List of Top 10 Most Expensive Rums in the World
Manufactured from sweet sugarcane and made popular in the Caribbean during an era when pirates still roamed its seas, rum has been enjoyed for centuries but not always by the common man.
Here is the list of 10 most expensive rum in the world which can be enjoyed by elite people.
10. Pyrat Cask 1623: $260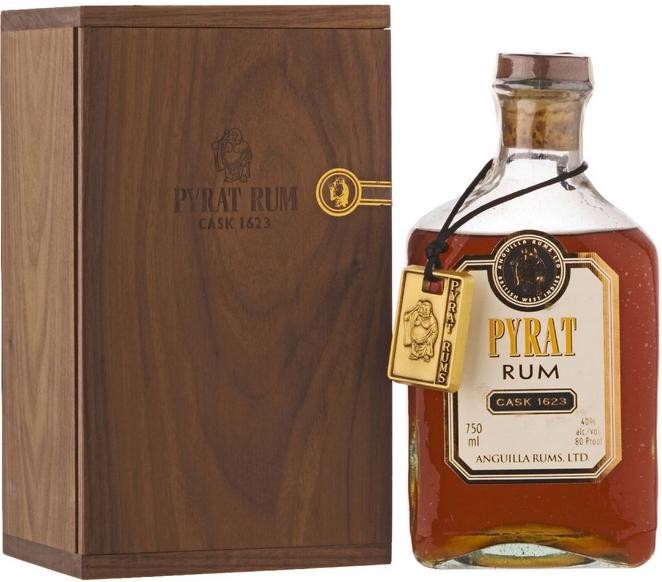 Anguilla Rums Ltd. was founded on the island of the same name by an American businessman named Martin Crowley who died in 2003. The production by the company was stopped in 2010. So, there is no idea how many bottles of this stuff are left. It has been described as, "an elegant, refined spirit with delicate notes of honey, caramel, citrus fruit and sweet spice."
9. 8-year-old Bacardi, Millennium Edition: $700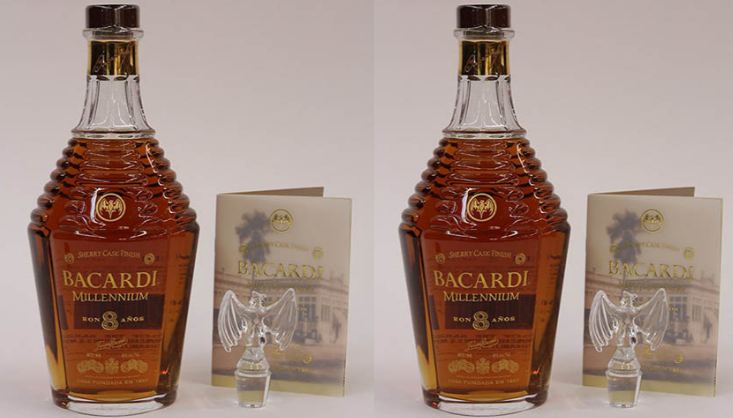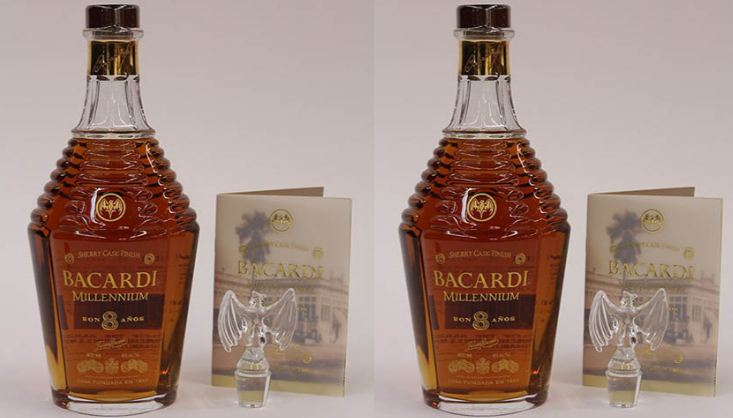 Bacardi produced just 3,000 bottles of this premium edition 8-year-old rum to celebrate the millennium. Presented in a crystal Baccarat bottle, each was numbered and came accompanied by a certificate of authenticity signed by Ruben Rodriguez, the then-president of Bacardi.
8. Rhum Clement 1952: $1,200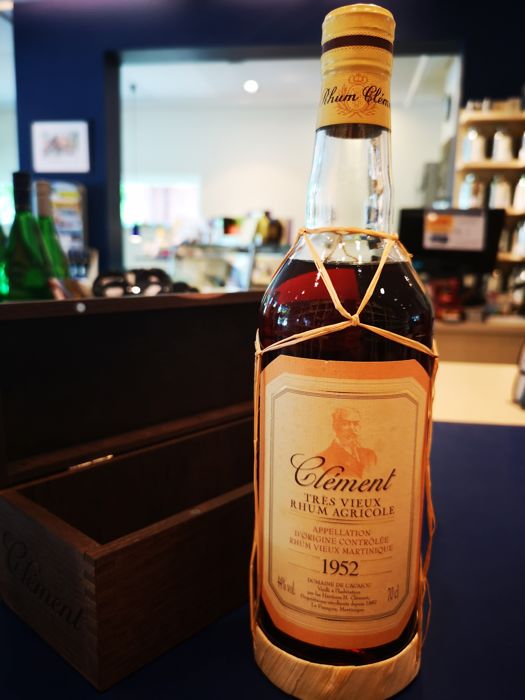 On the site of old creole sugarcane plantation in Le Francois, Martinique, Habitation Clement has been the home of Rhum Clement for over a century. Homere Clement, a doctor and racial socialist who was mayor of Le Francois, recognised a large demand for alcohol during World War I. Also an entrepreneur, Homere bought the land and began the distillery, which passed to his son after his death. Charles is credited with making rum so distinctive. Production was moved in 1989, and this particularly pricey 1952 blend is the oldest Clement Rhum made in the original location.
7. Havana Club Máximo Extra: $1,700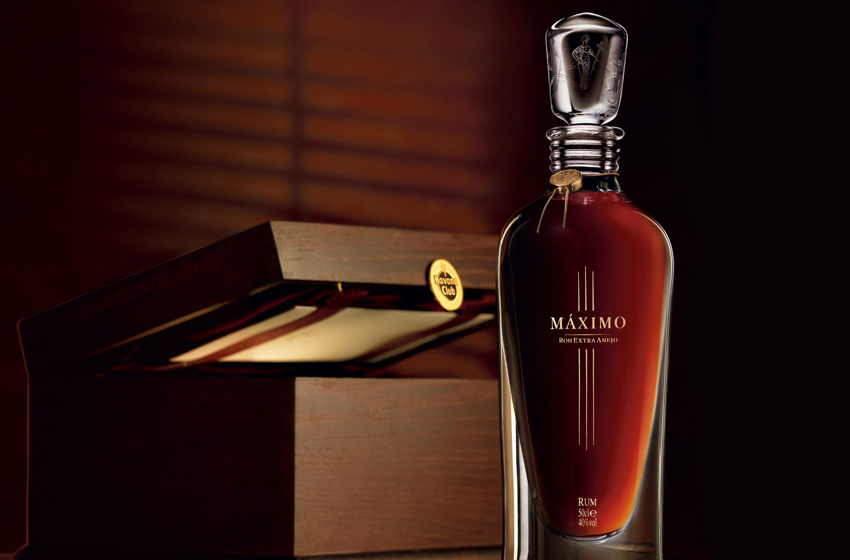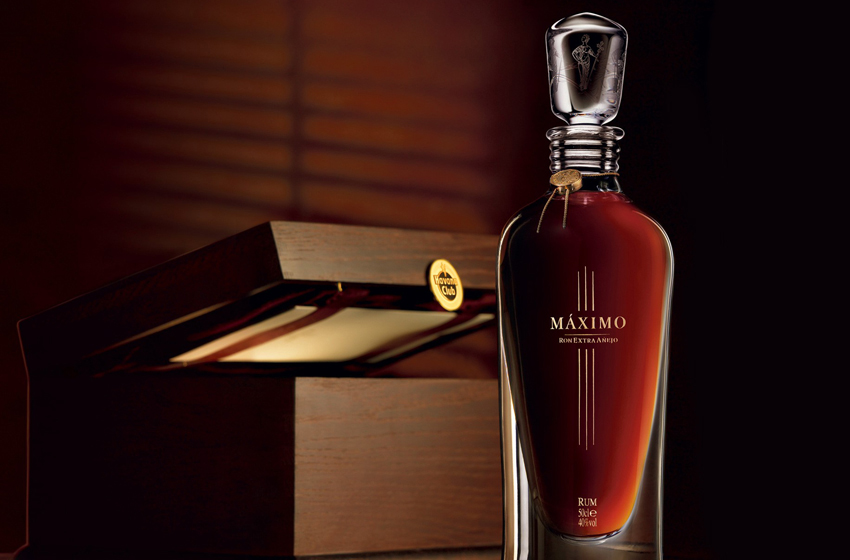 This rum brand was established in 1878 by José Arechabala and the brand was held by the family until 1959 when the government took over the distillery during the Cuban Revolution. This ultra-premium, extra-aged rum has an alcohol content of 40% and is a mix of rums of different ages.
6. Ron Bacardí de Maestros de Ron, Vintage, MMXII: $2,000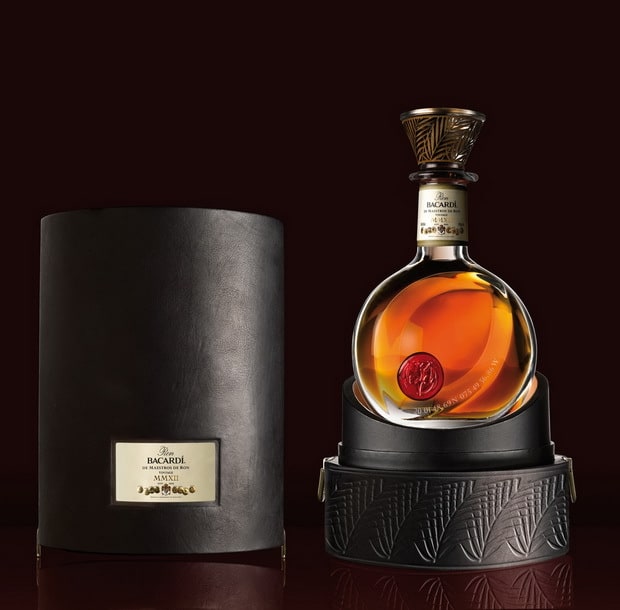 This was one more limited edition created by Bacardi for Y2K, hence its price of 2K. With only 1,000 bottles produced globally, only 200 was made available to the public. In a number crystal decanter that was hand blown and a walnut stopper, this rum comes with its own leather case, display stands and a small booklet outlining.
5. British Royal Navy Imperial: $3,000
The British Royal Navy was first served to the English sailors in Jamaica in 1655. It was conceived of for use by his majesty's armed men. To commemorate 40 years since Black Tot Day the last reserves of the remaining stock were re-bottled in 2010 under the mark "Black Tot: Last Consignment"
4.
50-year-old Appleton Estate, Jamaica Independence Reserve: $6,630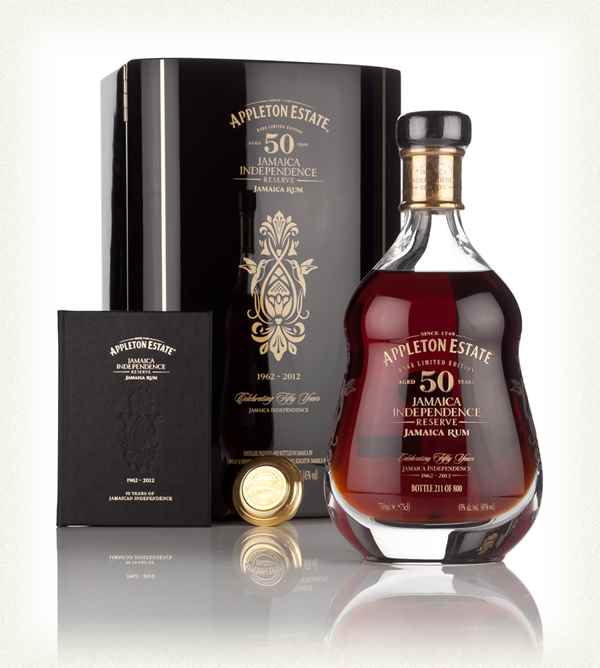 Jamaica became independent from England in 1962. Several barrels of Appleton rum were set aside by already well-established rum company with the plan of ageing them for 50 years and sell them on the 50th anniversary of island's independence. In 2012 Jamaica celebrated its 50th anniversary of independence and many Jamaicans celebrated with this reportedly ultra-smooth and unique, oldest barrel-aged rum ever.
3. Barbados Private Estate 1780: $10,667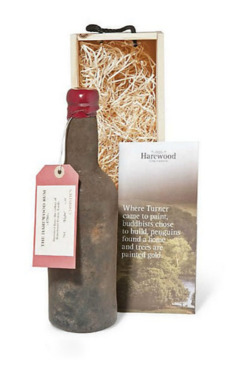 Harewood House in Leeds had a tie to Barbados plantation. In the 21st century, the sons of late Earl of Harewood had servants carry out an inventory on the cellar. Rums bottles which the sons knew were there was tested for the first time in hundreds of years. A mix of light and dark rums, the hand-blown glass bottles of almost 235-year-old rum sold at auction.
2. Legacy by Angostura: $25,000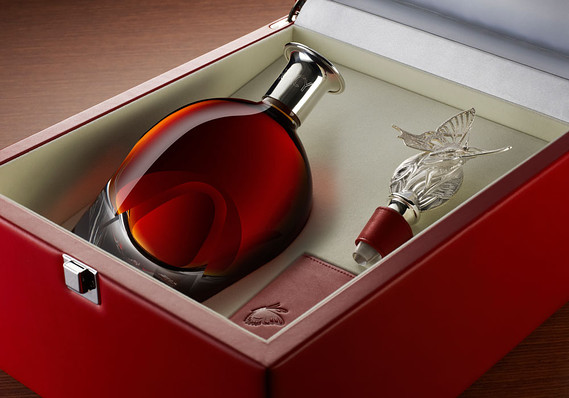 This vanity liquor retails for $6,000 a shot at London's Playboy Club. Made in Trinidad by Angostura, Master Distiller John Georges admits it was a marketing move. With only 20 bottles produced for global distribution, several bottles sold quickly. The bottle was designed by British Jeweller, Asprey is topped with sterling silver and is presented in a leather-encased, handmade wooden box lined with velvet and silk.
1. 1940s bottle of J. Wray & Nephew: $54,000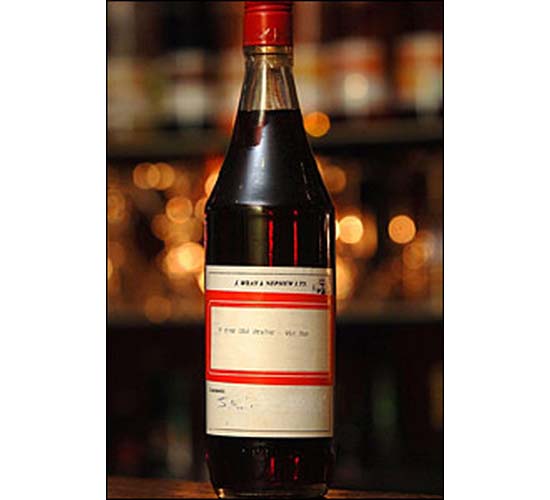 It's not surprising the most expensive rum comes from an island made legendary by pirates: Jamaica. The parent company was bought by Gruppo Campari in 2012. However, the rum that claims the highest price was made roughly 70 years ago and there are only four bottles left.
I hope you might have liked the list and had aroused a wish to buy at least any one of them. Let us know your choice in the comment section.
Now You Can Get the Latest Buzz On Your Phone! Download the PagalParrot Mobile App For Android