During the excavation of the road in Poland, Europe, 115 skeletons found together and people were shocked. In such a large number of male skeletons, 70 percent were children. All these remains belong to the 16th century. According to experts, in the 16th century, coins would be placed in the mouths of the deceased people for the salvation of the soul. Then coins have been found buried in the mouths of skeletons.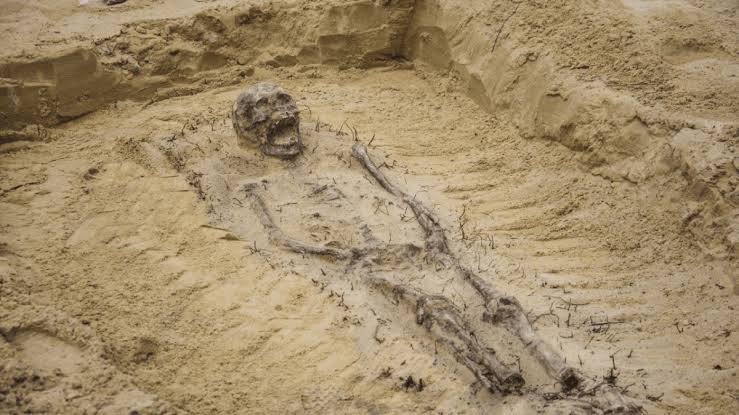 These skeletons are said to have been found while doing road construction work in Poland. The place where the road is being built is also an ancient 16th century cemetery which was being removed.
This is an important road project to connect Greece to Lithuania. All the remains from the tomb found near the cemetery are of the 16th century. There is also an old-fashioned belief that a coin was pressed into the mouth of the dead as payment to bring the soul across the river dividing the world of the living and the dead.
The General Director of National Roads and Motorways told that a total of 115 skeletons have been found in the investigation. According to archaeological observations, 70 to 80 percent of the skeletons are children. All the remains had their backs on the ground, with one hand on their other hand and there were still some coins in their mouths, which are really astonishing.
Also read UP Special Task Force Killed Right Hand Of Vikas Dubey In Encounter