Govinda has been a well-known actor of his time, and he has given hit films one by one. Almost every filmmaker used to walk around Govinda in the 80s, 90s, when every movie of Govinda was a hit. But Every superstar and a good person also has some mistakes, because of them, the person has to bear the consequence, something that happened to Govinda as well. Today we are going to tell you some similar things of Govinda's life.
Always searched for the lead role
Govinda always played the lead role in his career, he always avoided playing the side or supporting role. His fellow actors like Aaj Sanjay Dutt, Anil Kapoor are still successful in the playing every role. Govinda's career has always been successful, but he made this mistake and his career graph came down!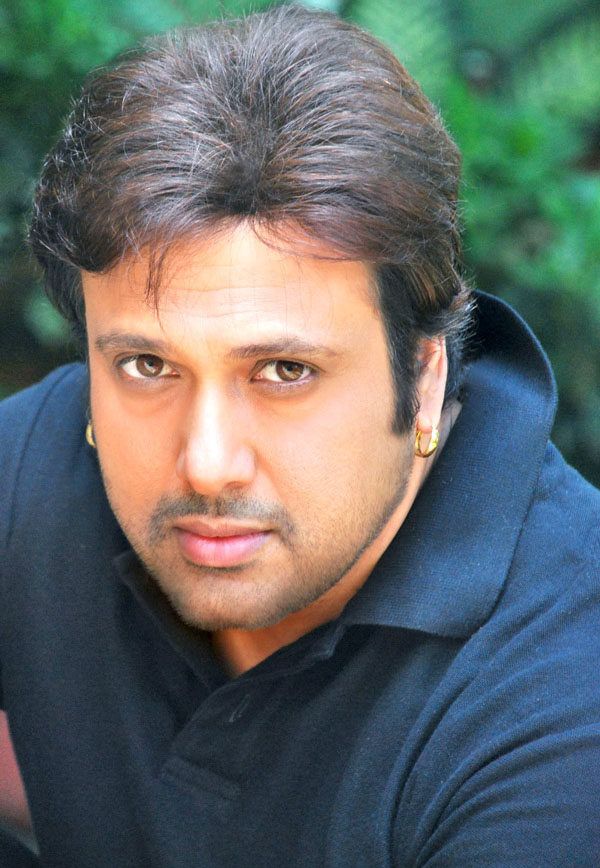 Lack of fitness
When Govinda suffered another major loss, he did not take care of his fitness and became obese, only the magic of his acting kept him in the Bollywood. Govinda is still good today, but he did not fit for the role of main hero in the films and gradually the producers moved away from him.
Craze of Stardom
Govinda had a fever of stardom due to which he had a major loss in his career. He was never able to change himself, and hit films were reduced in his career.
Also read 5 Films Which Ended The Stardom Of Sunny Deol In Bollywood