Ruling everyone's hearts from her blockbuster performance in Bollywood's superhit film 'Gadar', Ameesha Patel is celebrating her 44th birthday on 9 June today. Amisha is currently away from the big screen but remains in the lime light for good reasons.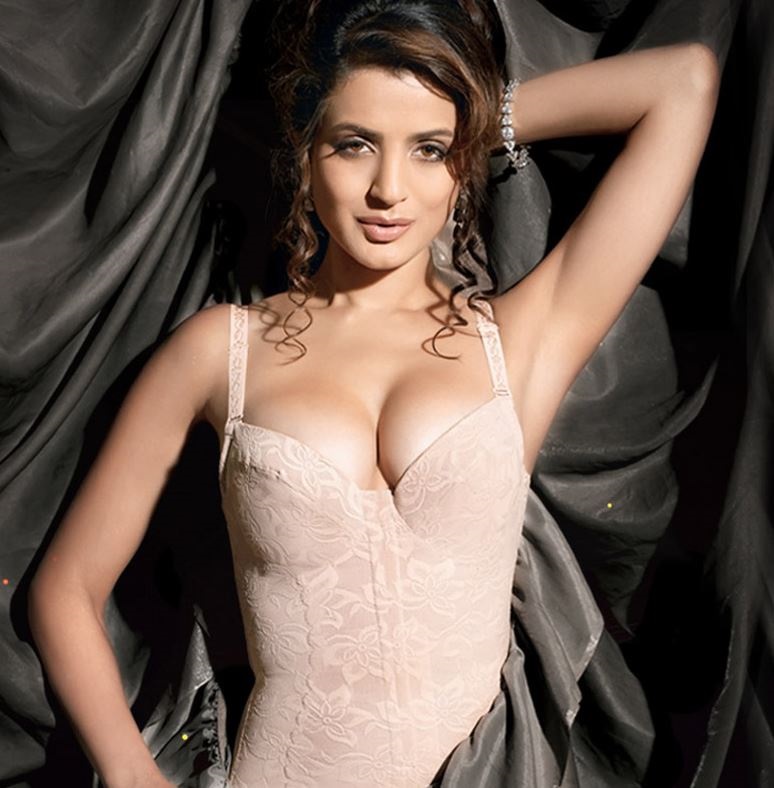 So on this special occasion, we are revealing about Ameesha Patel's love life. Ameesha started her career with the 2000 blockbuster film Kaho Naa Pyaar Hai and has done more than 40 films in her 18-year career. Here is the list of her boyfriends:
1. Vikram Bhatt
At the beginning of her career, Ameesha Patel had an affair with famous director Vikram Bhatt. The two dated each other for about 5 years. When Ameesha's parents came to know about the news of their affair, they opposed it. The family members of Ameesha did not like this relationship at all. Ameesha Patel also confessed in front of the media that due to Vikram Bhatt and her relationship, the family members were angry and had to face conflicts every day. But Ameesha Patel went against her family for this relationship. Ameesha had also accused her father of misappropriation of 12 crores. She said that her father misuses money. The actress also sent a legal notice to her father for this. Eventually, her love was also affected and in January 2008, Vikram Bhatt confirmed that his relationship with Ameesha Patel had cracked.
2. Kanav Puri
Ameesha Patel's name was also associated with London businessman Kanav Puri. The two stayed together for a long time. In June 2008, Ameesha confirmed to a media portal that she was dating Kanav. But their relationship did not last long. In 2010, Ameesha confirmed to the Times of India that her and Kanva's paths had separated.
3. Businessman Ness Wadia
Ameesha Patel's name is also associated with businessman Ness Wadia. The two are said to have dated each other for a few days, but Ness Wadia wanted to marry Ameesha, while Ameesha wanted to pursue a career in films. Both broke up for this.
4. Ranbir Kapoor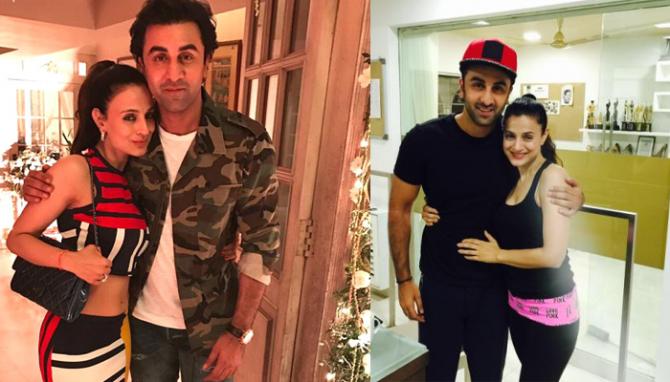 After being single for more than 7 years, in 2017, Ameesha wanted to have a relationship with Ranbir Kapoor but that could not happen. Rumors of their linkup had also surfaced. According to the report published on Deccan Chronicle, Ameesha and Ranbir were present at the same party on Randhir Kapoor's 70th birthday. Ameesha wanted to go and talk to him in some private. Ameesha repeatedly approached Ranbir to walk separately. Ranbir Kapoor could not understand what Ameesha wants to talk to him. So he quietly left the party without telling anyone. Pictures of Ranbir and Ameesha from this party were gone viral. Then news of the linkup of both of them started coming out. After this, Ranbir started staying away from Ameesha. However, no report of this incident has been revealed anywhere.
If actress Amisha Patel announces her wedding soon, her fans will be very happy. Keep in mind that Amisha Patel was last seen as the show's boss in 'Bigg Boss Season 13'.
Also read Ex-boyfriends Of Sonam Kapoor Before Husband Anand Ahuja