Shahid Kapoor and Kiara Advani starrer Kabir Singh got released today. The film story is about a house surgeon goes into a self-destructive spiral after his girlfriend is forced to marry another man. So far now the film is getting a good response. Well, not only Shahid Kapoor but there are other actors too who played intense lover roles in the films and became hit among the audience. Read out the text below:
Shah Rukh Khan – Darr
Shah Rukh Khan's memorable obsessive one side lover role in 1993 film Darr made him a superstar. Shah Rukh as Rahul being a culprit turns out to be Kiran's scorned, obsessed lover who takes his jealousy too far, even attempting to kill people. 
Salman Khan – Tere Naam
Radhe, a rowdy boy, falls in love with Nirjara (Bhumika Chawla) but she refuses him. After initial hatred, when Nirjara reciprocates his love, a brutal attack renders him mentally unstable.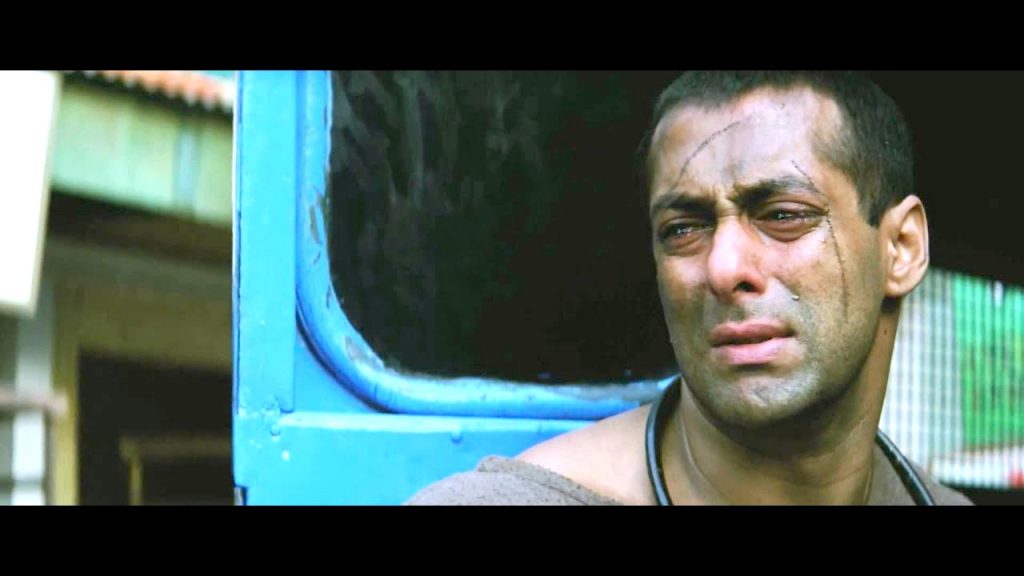 Dhanush – Raanjhna
The film had different shades of love- be it jealousy, hatred, guilt, sympathy. Kundan played by Dhanush was in love with Zoya and he went beyond to make her love him back and in all this Zoya lost out her love Jasjeet Singh Shergill (Abhay Deol) and turned against Kundan.
Ranbir Kapoor – Rockstar
Ranbir plays a college student Janardhan who desperately seeks inspiration for the musician inside him. Although heartbreak helps him achieving his aim but it also leads him to self-destruction.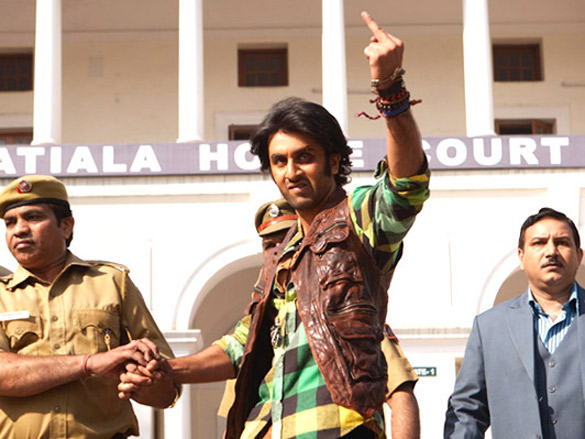 Sunny Deol – Jeet
Karan (Sunny Deol), a feared hitman, falls in love with Kajal (Karisma Kapoor) but her father opposes this relationship. She gets married to Raju (Salman Khan) in an arranged marriage. Karan gets mad and wants to avenge Kajal's betrayal.