Famous fashion designer and actor Masaba Gupta got married with her long time partner actor Satyadeep Misra. On Friday, she proclaimed the news on her Instagram account, the wedding was an intimate affair with only close ones present during the celebration.
An Intimate Affair
Masaba shared the personal news on her Instagram account and shared the fresh pictures of it encompassing the morning rituals. She raised the toast in the name of her just married spouse and close ones, she said, "Married my ocean of calm, this morning. Here's to many many lifetimes of love, peace, stability and most importantly laughter."
Court Marriage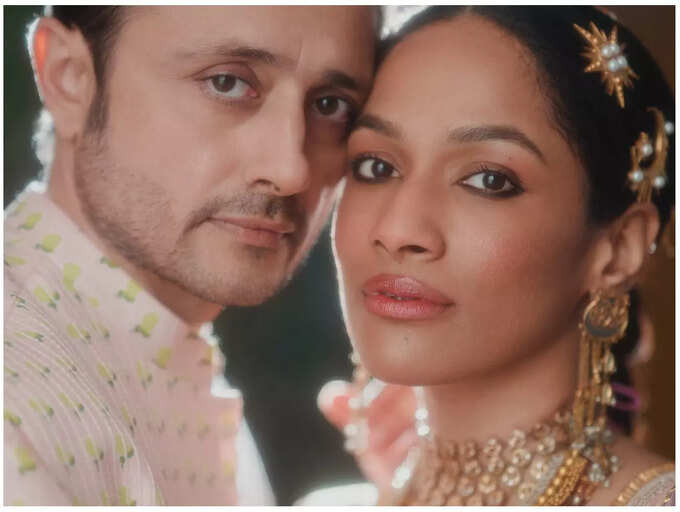 The newly wed bride disclosed that the wedding was a private celebration and a simple court marriage on Friday (January 27) morning. The duo consented to get hitched among the presence of their immediate families.
House of Masaba it is!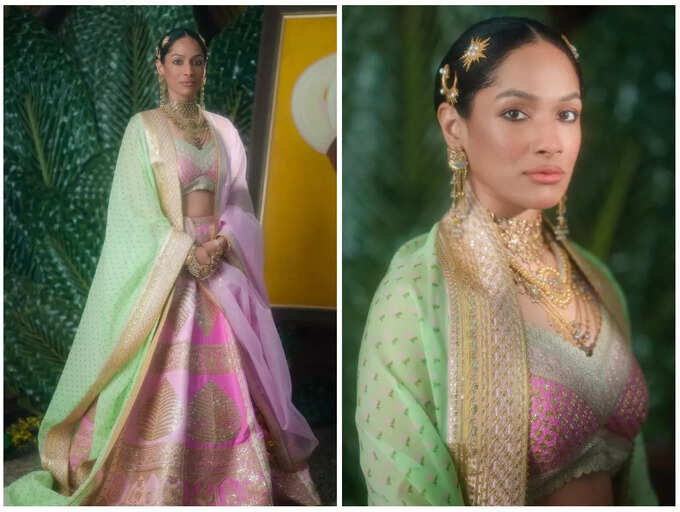 The bride and groom chose to deck up in beautiful outfits designed by the House of Masaba. To ramp up the spirits and radiate the Indian charm, the duo stood out amongst the conventional reds and whites. Masaba wore a Barfi Pink 'paan-Patti' lehenga complemented with two dupattas – Lime Green Wallflower Print dupatta paired with a sequinned border & the other with 'open hearts' inscribed on the pink. She chose 'Chand Taara' inspired headpieces. Satyadeep, chose barfi pink wallflower bandi and a kurta-pyjama.
Secret affair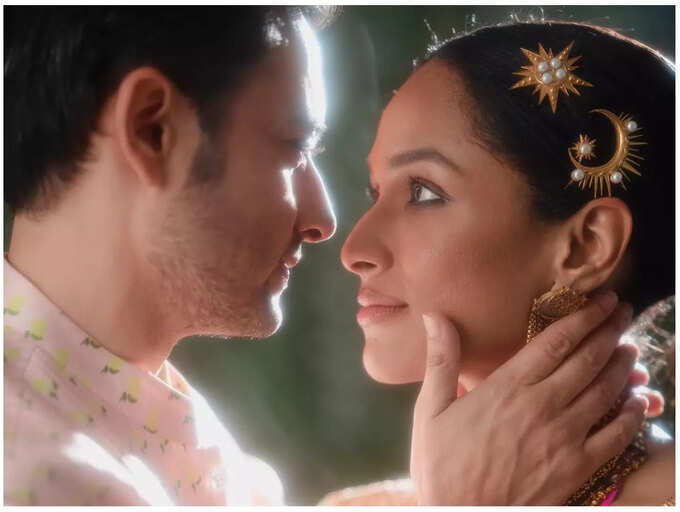 As per Joseph Radhik, celebrity photographer stated that the wedding was a secret affair. In reference to the post, the photographer seems to have been caught by the designer friend, He wrote, "Masabi, you don't tell someone you're getting married by asking, 'Joe you're available on 27th for a shoot'?."
Vivian Richards was spotted during his daughter's special moments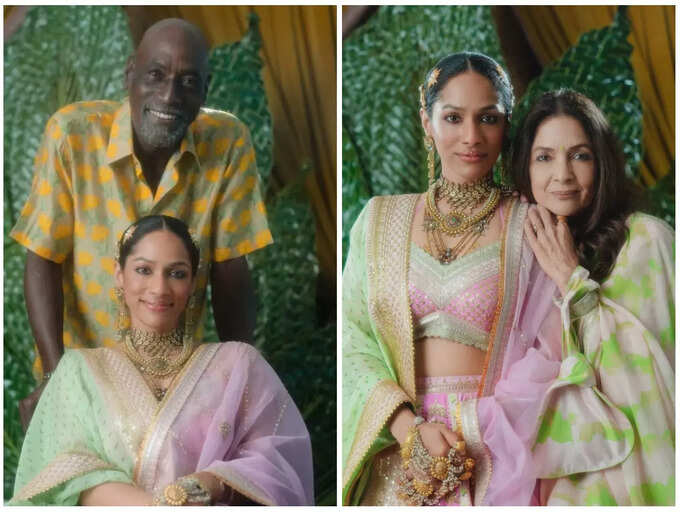 Masaba stated that 'it meant a lot' to her that her father, Sir Vivian Richards came by her while she tied the knot with Misra. Stating that it is the biggest moment in her life and loved how her family was present during the important beginning of her life. She spoke to Vogue, "It's the first time in my life that my stepfather, my father, my mother, my mother-in-law, and my sister-in-law are all going to be in the same room celebrating together."
Duo to throw a minimalistic wedding reception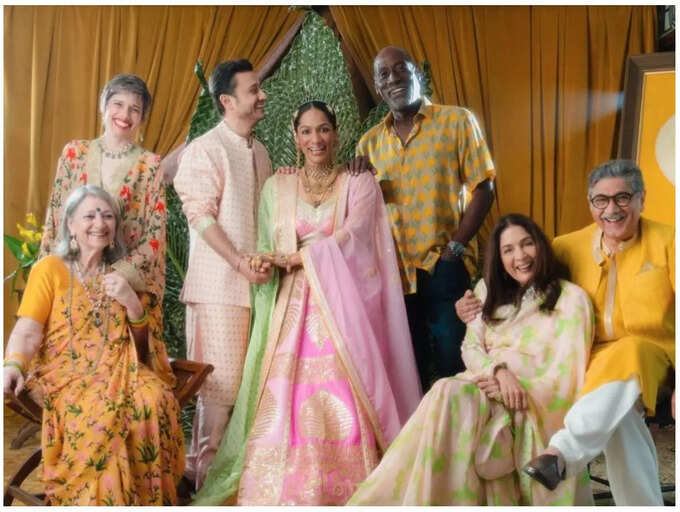 Matching the pattern of her wedding ceremony, Masaba averred that her reception would be small and intimate. The star disclosed that they will be throwing a small bash involving the presence of only 80-85 people 'who have had a meaningful relationship' with her and Satyadeep.