Say her thank you in your own way on Raksha Bandhan 2019! There are literally thousands of reasons that your sister deserves the best Rakhi gift. When someone says that, he should really mean it. Deep inside, every brother knows that a sister is herself an incredible gift. And, she deserves to be celebrated, she deserves the best Raksha Bandhan gift. After all, she is the only one who fought with you and had kept you entertained all these years.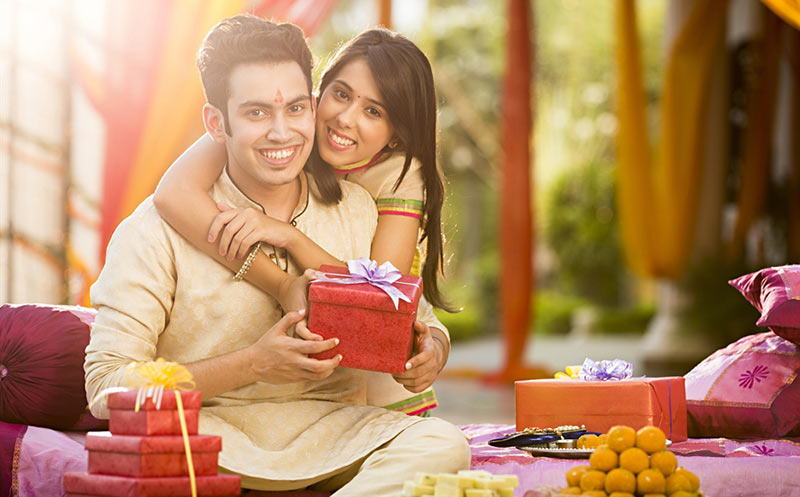 It's impossible to even think of a relationship as pure, as amazing as that of brother and sister. Even after that horrific fight, mom told you two, to go to sleep together. We Indians are more of emotional people and really value every bond that we share with our loved ones. But quite often, the bond between brothers and sisters is considered to showcase a special kind of warmth. And, why not, because even after all these fights, the third person should not dare to say anything bad about the other. This is why a special day called Raksha Bandhan has been dedicated to celebrating this bond.
Let's talk about the funny reasons why a sister deserves the best Rakhi gift. There is too much to talk about this wonderful relationship. But, let's not deviating from the topic.
Here are 5 funny reasons that make out that a sister deserves the best Rakhi gift from brother. Here we go:
1) She Mothers You when your Mom is not around – Beco'z Bhai is not that Smart like Behna!
What can be a better reason than this to understand that a sister deserves the best Rakhi gift. No matter she is younger or elder, she has to do this. You know why? Because mom does not consider Bhai smart enough to handle it. Anyways, this makes out that your sister deserves the best Rakhi gift.
2) She Shows you the Right Path – Becoz she knows you are a Mistake Making Champ!
Hey Bhai! That may hurt, but sadly that's true. Don't try to act over smart every time because you aren't. I know, if you are a brother and you are reading this post, you must be reminiscing those incidences, when you made that 'silly mistake'. And, who saved you? Behna Right? This makes out that you have to go and get her that beautiful Rakhi gift.
3) She cooks for you – Hey! That matters
Can you remember any single moment when you cooked for her? Forget it! I know you haven't ever. Imagine she cooks for you even though she doesn't like it. Hey, stop. Don't feel bossy or anything, it's just because mommy thinks you will ruin her territory (kitchen). So, who deserves the best Rakhi gift? Your Pyari Behna. Get ready with it on Raksha Bandhan 2019, 15th August!
4) She helps you not to sound like a stupid in front of others
Every time you talk something silly, she points out and corrects you. Most of the time she makes fun of you and you start fighting and all. But, guess what? That unusually comes up with something good for you. This saves you from making that silly mistake in front of people, you have planned to show off. No…Thank you won't work bro. Just go get her a cute and beautiful Rakhi gift.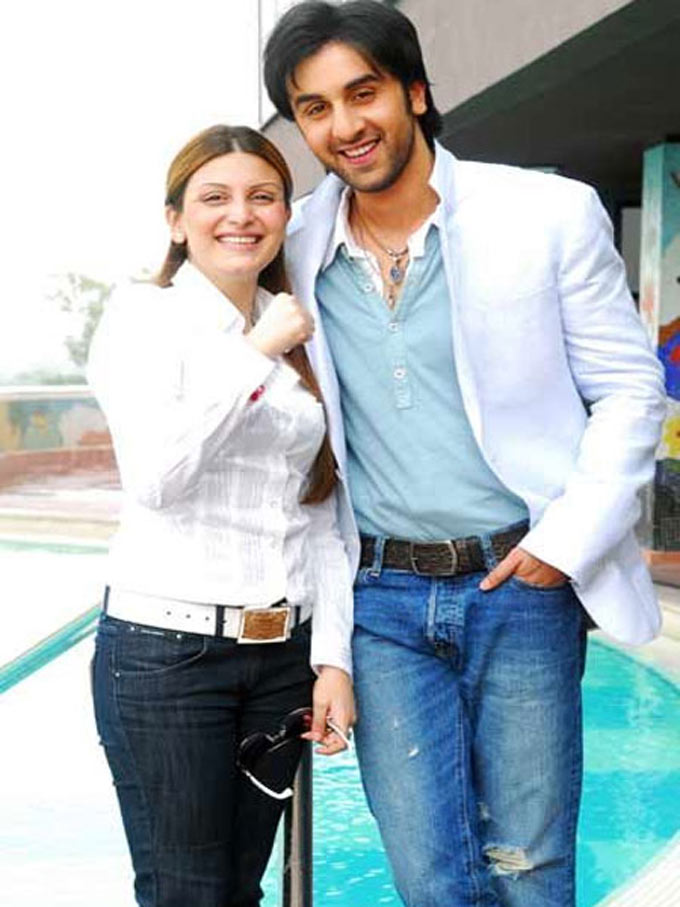 5) And last but Important – She Tolerates You!
This is the hardest part that she played in your life. Who has the courage to do this for such a long period of time (LOL)? She leaves with you, she shares everything with you, when no one wants to. Can you imagine the strength needed for this? Not just one gift, but a bunch of best Rakhi gifts for her on Raksha Bandhan 2019. This is becoz she tolerated you all these years! Cheers to her courage!
There are more than enough reasons to be grateful to your sister. After all, she is the one who has shared every part of life with you. Don't forget browsing through the best online Rakhi stores like Rakhi.in to buy best Rakhi gift for sister. She won't leave you this time. She is grown up now, and you can't fool her around. This is going to be an interesting Raksha Bandhan 2019 celebration. Let's see how that goes.