The weekend is already started and if you are still wondering about the shows and movies to watch on Netflix here's a guide. If you like watching horror and thriller movies, you should watch they will surely make you shiver.
To see what else is currently streaming, check out our complete Netflix TV show and Netflix movie lists.
However, for now checkout the list of 5 gruesome horror movies on Netflix:
Murder Party
The plot of the story revolves around a man who gets a random invitation to a Halloween party, and when he arrives he finds he's the guest of honour at his very own gut-wrenching murder.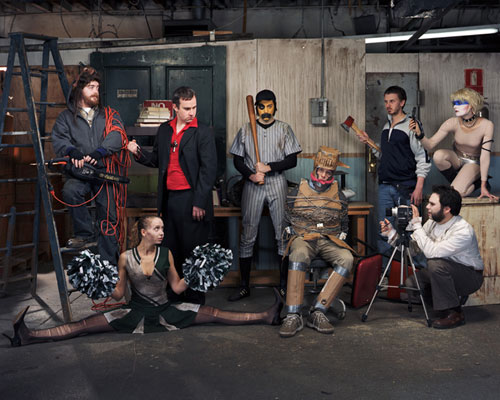 Bram Stoker's Dracula
Yes, it is a story that revolves around frightening Dracula. A Dracula turns into a bloodthirsty demon after his wife commits suicide. He travels to London after finding out that his wife has reincarnated in the form of his lawyer's fiancee Mina.
The Seventh Sign
It is a story of a pregnant woman who feels that the Apocalypse is nearing, she fears for her unborn child. She is haunted by dreams where she suffers a miscarriage. The movie involves a horrific chain of events that will unleash the end of humanity.
House on Haunted Hill
It is a supernatural horror film in which a millionaire offers a group of diverse people a huge amount of money for spending the night in a haunted house with a horrifying past.
See No Evil
Glenn Jacobs, aka the WWE superstar Kane is the lead actor of the film. He played the role of an evil deranged killer, Jacob Goodnight, who mercilessly rips his victim's eyes in an abandoned hotel.