On Thursday, Mumbai's Oberoi Mall takes the decision to close suddenly. This happened when the situation became uncontrollable after more than 5000 supporters of 'Bigg Boss 13' reached there. Actually, a rumor was spread on social media that the contestants of the show are coming to this mall in Goregaon to appeal for voting. However, there was no official confirmation of this. Despite this, its fans gathered in the mall, which became a problem for the mall officials.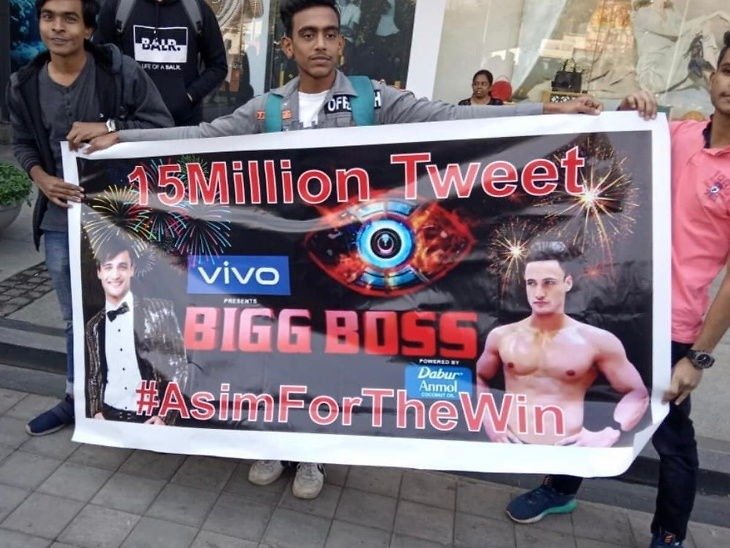 The mall takes the help of Mumbai Police
Mall security personnel could not control the sudden rush. After this, most shops were closed and the mall's electricity was cut off. Mall officials appealed to the 'Bigg Boss' supporters to leave, but they were not ready to move out under any circumstances. After this, it was decided to take the help of Mumbai Police to control the crowd and close the mall. The police were present in the mall and were trying to control the crowd. 
Also read: Watch Taimur Ali Khan Playing Drums At Karan Johar's Children's Birthday Party, Video Goes Viral On Social Media