Yoga is a great way to foster your creative energy. When the body is open the mind is also free and relaxed. From Halasana to Raised trikonasana here are some yogas that can be beneficial to remove your stress. So here some of them that you can try yourself to get a perfect mind and body inside out.
Halasana This is basically a plow pose. It is a body-relaxing posture and makes the body energetic. With this practice, not only the body gets stretch but the spine also gets relaxed. It also helps in relaxing the muscles, as well as reducing the pain of the back, neck, and shoulders. "Hala + Asana" means "Hala" is "Plow" and "Asana" is "Pose".
Dandasana This asana helps in developing core strength in the body. And also known as staff pose. This asana helps to reduce stress and tension. Stress can be reduced by doing this basic-looking posture. Not only this but it also provides a mild stretch for hamstrings and stretches shoulders and chest. Repeat this at least three times.
Sethu Bandhasana This asana also improves blood circulation in the body. It also helps to open heart blocks, calm the mind, and reduce stress. Do Sethubandhasana and stop for about 30 seconds. Repeat this about three times. As it also Stimulates the lungs, thyroid glands, and abdominal organs.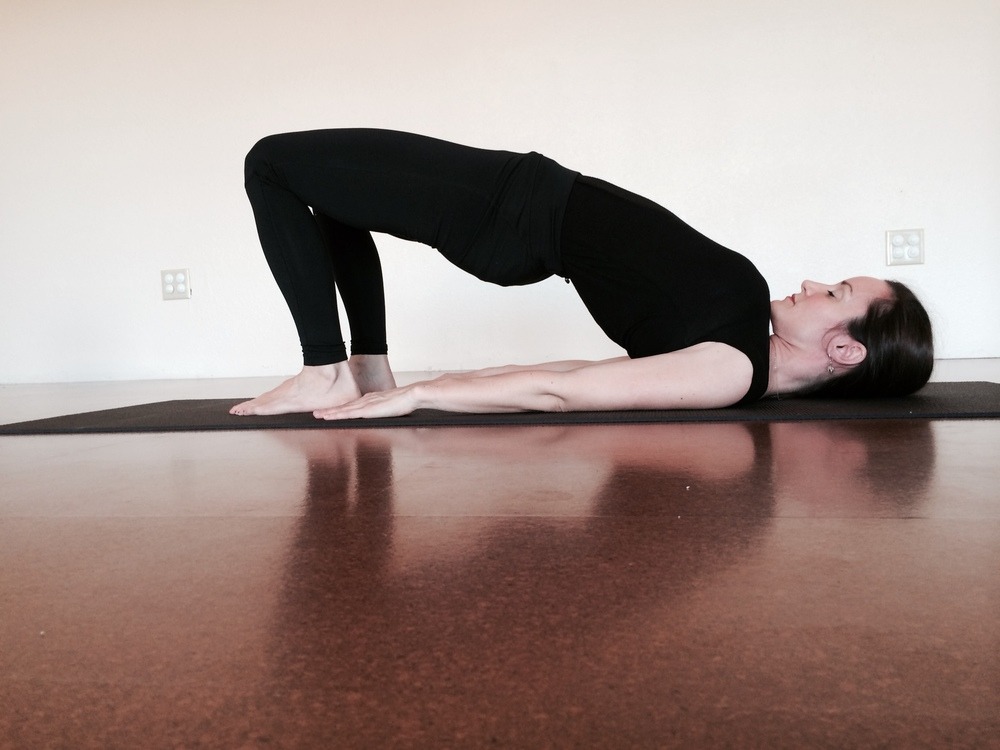 Ustrasana Regular practice of Ustrasana reduces stress and increases blood circulation throughout the body. This means that more oxygen gets into the body, which helps in making the body and mind healthy. Moreover, it improves the posture and also expands the abdominal region, improving digestion. Along with this, it reduces fat on thighs. And stretches deep hip flexors.
Raised trikonasana This asana not only helps in opening the spine but also in removing anxiety. It is basically an extended triangle pose. To do this, stand upright. Make a gap in the legs. Now try to keep the left hand straight while keeping the right hand on the ground. Wait 30 seconds in this state. Continue to try with the right hand also. This helps in strengthening the thighs, knees, and ankles. And also relieves the symptoms of menopause.
Also, read 16 Beautiful Bridal Looks From Different Cultures And Regions Of India