It is said that marriages come from heaven. When a person's marriage breaks up, they say that both of you were not made for each other. Today in this article we will tell you about those 6 Bollywood celebrities who got engaged but never these 6 celebrities could reach the wedding pavilion. Let's take a look…
Abhishek Bachchan-Karisma Kapoor
Abhishek Bachchan and Karisma Kapoor dated each other for a long time before getting engaged in 2002. The two exchanged rings on the 60th birthday of Abhishek's father Amitabh Bachchan. However, this engagement broke up in February 2003. Many reports claimed that all this happened because of Karishma's mother Babita. There were also rumors that Karisma was not happy with the Bachchan family as they reportedly did not want her to act in films after marriage.
Akshay Kumar-Raveena Tandon
Akshay Kumar kept silent on the rumors of his breakup with Raveena Tandon for a long time. However, years later the actor revealed that his engagement with Raveena Tandon was called off. He also clarified that he did not marry Raveena and only the engagement was broken.
Karan Singh Grover-Barkha Bisht
Whenever we talk about Karan Singh Grover's ex, the names of Shraddha Nigam, Nicole Alvares and Jennifer Winget come to mind. However, he was in a relationship with TV actress Barkha Bisht long before he got involved with these women. It is said that both of them got engaged in 2004 but after two years both of them separated.
Sajid Khan-Gauahar Khan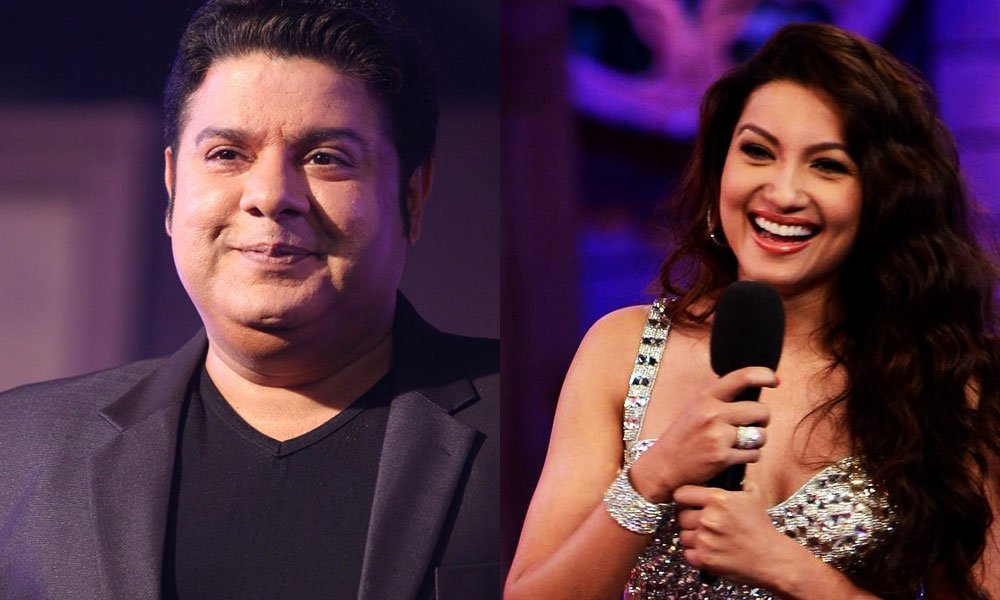 Sajid Khan reportedly got engaged to Gauahar Khan in 2003. Neither of the two was a popular name at the time, so their breakup did not make headlines.
Salman Khan-Sangeeta Bijlani
Salman Khan almost married Sangeeta Bijlani but at the last moment this marriage broke up. It is said that Sangeeta caught Salman cheating. In Koffee With Karan, the superstar had revealed that the wedding cards were also printed.
Vivek Oberoi-Gurpreet Gill
Before making his Bollywood debut, Vivek Oberoi was engaged to model Gurpreet Gill. However, due to Vivek's hectic schedule, distance started coming between the two and later this engagement also broke up. Talking about the breakup, Gurpreet in an interview with Times of India said, 'I never thought things would go like this. We parted ways because I was not ready to compromise on moral values. In fact, I told Vivek to leave'.
Also read Viral BTS Video Of Netflix's Most Watched Web Series Squid Game Is Trending Everywhere