Mia Khalifa is the most popular adult star worldwide. Ever thought of what made her so popular? She does the adult films and performs as same as the other stars but even then in terms of popularity she always bags the number one spot. Today we will tell you 6 reasons why is it so! Read out the below text:
1) Talented
It is your talent that makes you touch the heights and it is necessary while being in the adult industry too. Apart from making interesting adult films, she is also a very good cook. She does multiple works other than an adult star.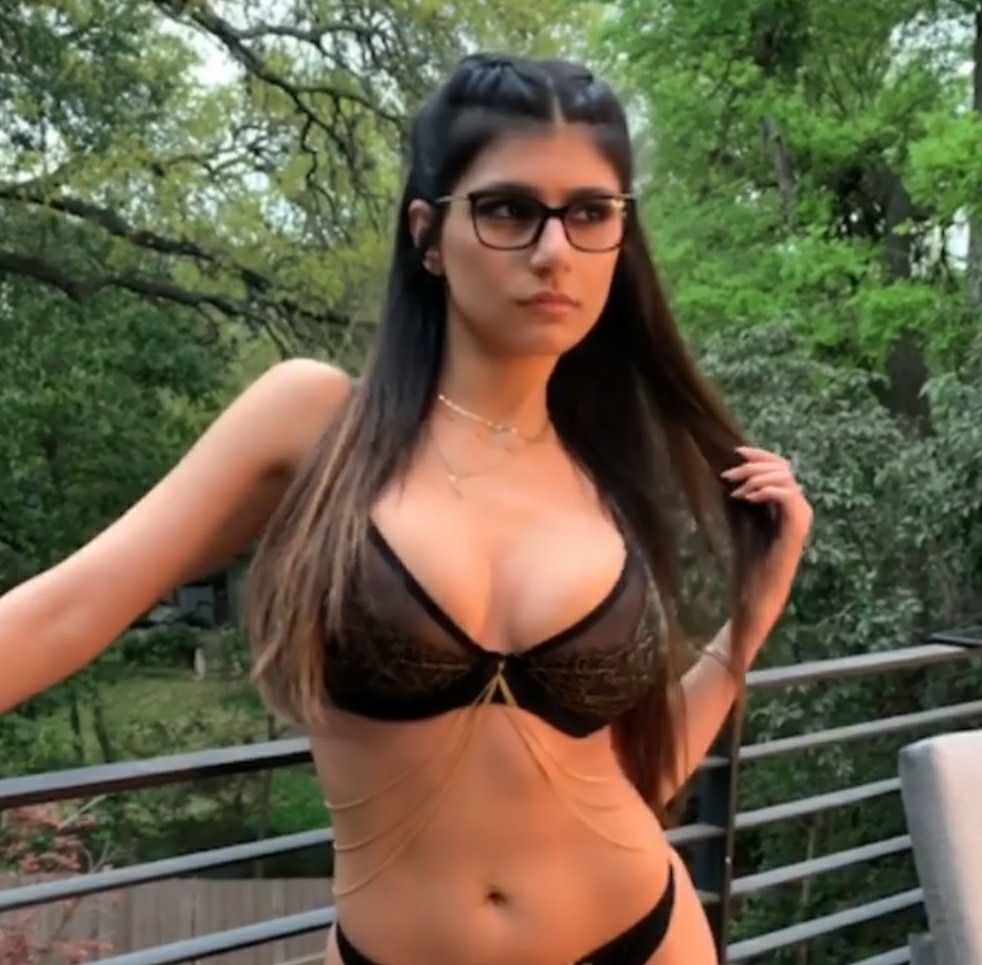 2) Proud of her roots
Mia is from Lebanon. She never shied away to tell people that she is a Lebanese even when some people judge her for her background, dressing styles and her way of living. She is determined and confident about her identity.
3) Helpful
We have seen many videos where she has helped many people to get over their fears and low confidence issues. She advises them to be confident and feel proud of what they are!
4) Self Defence
Earlier we saw in a viral video how she lashed out at a man who tried to click a selfie with her. She knows how to protect herself in such situations and it was clear through various instances from her side.
5) Keeps herself natural
She is one of those actresses in the adult industry who does very less makeup and keeps herself natural. She loves to be original and confident about the way she is. She is full of simplicity.
6) Selfie queen
Undoubtedly, she is a real selfie queen as she keeps treating people with her steamy pictures and videos. She is the ultimate selfie queen on social media.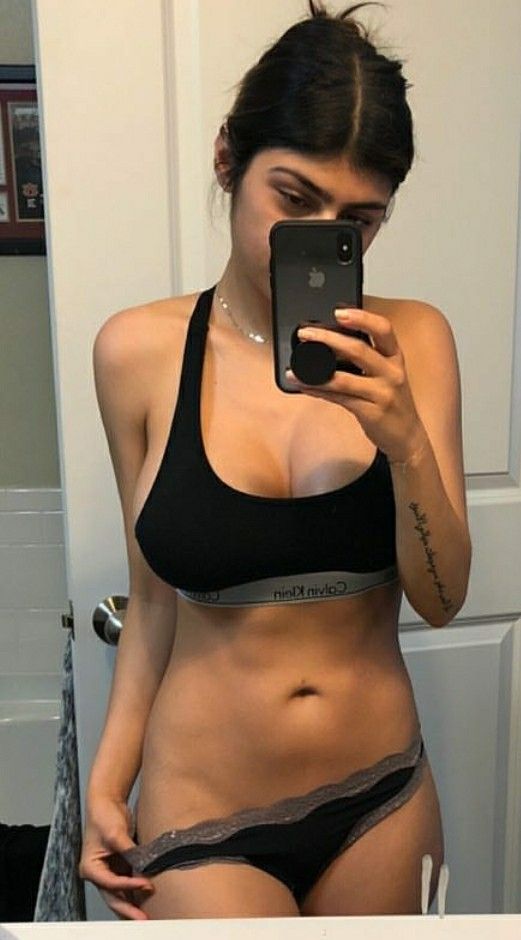 Also Read: