There is hardly anyone in the world who does not like sports. Whether it's the cricket or football, tennis, hockey, baseball be it boxing, everyone is interested in different sports. But the one who is a solid sports lover likes every sport. During any sport, apart from the players and spectators, a person is so important that everyone's eyes just stop on the same foot. We are talking about sports anchors. They act as a link between the game and the audience. Before the game starts and after it ends, we often stand in front of the TV to listen to the same TV presenter or sports anchors to know each and the winning side.
1- Archana Vijaya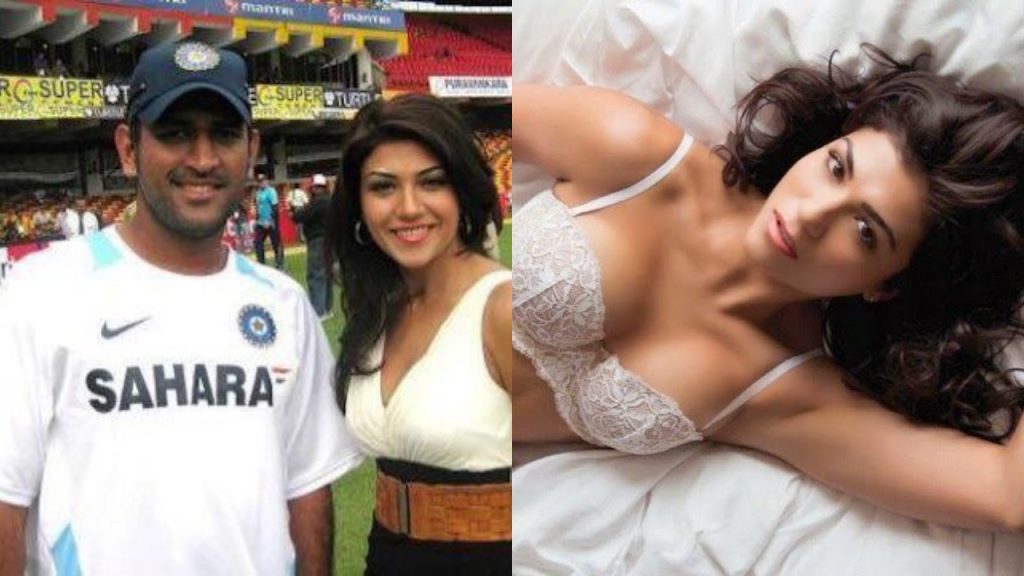 India's famous sports anchor  Archana Vijaya  is one of the most beautiful sports anchors in the world. He is very famous as a model, TV presenter and sports anchor. Archana has hosted many events during the matches of the Indian cricket team, including several 'IPL seasons' . She made her debut as a sports anchor with Neo Sports . Apart from this, Archana Vijaya has also been the winner of Channel [V] 's first supermodel reality TV show 'Get Gorgeous Season 1' .
2- Zainab Abbas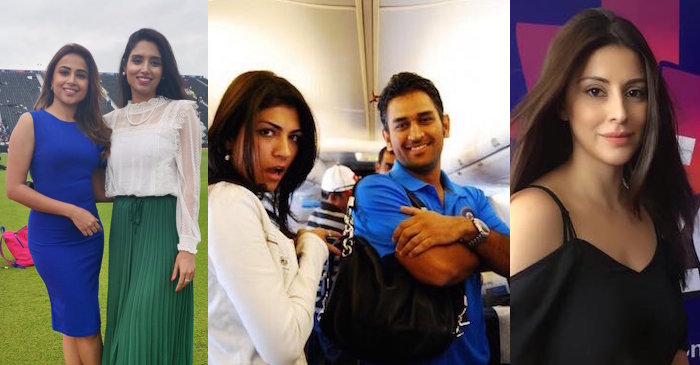 Zainab Abbas is a famous cricket analyst and TV presenter from Pakistan . She is associated withPakistani news channel 'Duniya News' . Zainab gained a lot of popularity during the 'ICC Champions Trophy' held in England in the year 2017During this, he became quite viral with all the famous cricketers including Virat Kohli, AB de Villiers, Rohit Sharma and Chris Gayle. Currently, Zainab Abbas is also the presenter of Pakistan Super League (PSL) .
3- Mayanti Langer
Mayanti Langer  is one of the most famous sports anchors in the world. Mayanti Langer anchors for ' Star Sports India' . He started his career as a TVpresenter by hosting a football show during the FIFA World Cup . After this, Mayanti Langer gainedworldwide popularity by hosting 'ICC Cricket World Cup 2011' with Charu Sharma. Mayantiis the wife of former Indian all-rounder Stuart Binny .
4- Karishma Kotak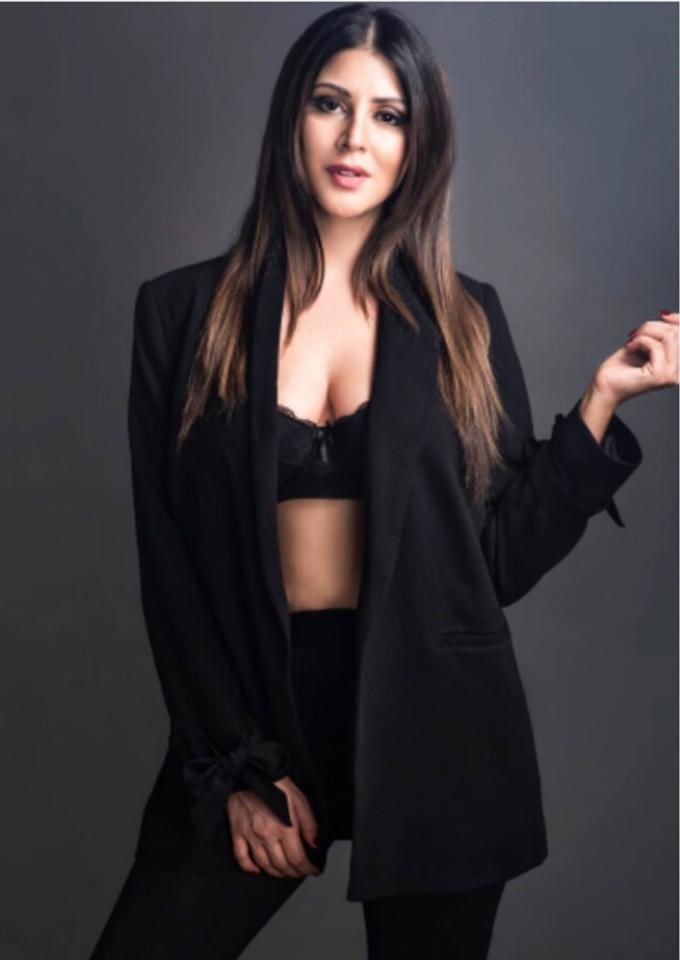 Karishma Kotak  is an Indian model, actress and sports anchor. Karishma, who was a contestant of' Bigg Boss 6′ , has been a co -anchor of 'IPL-6' . During this, he took interviews of many famous cricketers of the world. Apart from this, shehas also hosted the T20 leagues of Dubai and Nepal as well as the Indian domestic leagues 'Karnataka Premier League' and 'Mumbai T20 League' .
5- Mel McLaughlin
Mel McLaughlin is an  Australian sports anchor. She has been associated with 'Network Ten' since 2013Mel McLaughlin anchors for Australia's famous T20 league 'Big Bash' . Earlier sheused to work for Fox Sports . During this, Melhas hosted many football shows including Kick Off, Indian Super League and Fox Sports FC .
6- Laura McGoldrick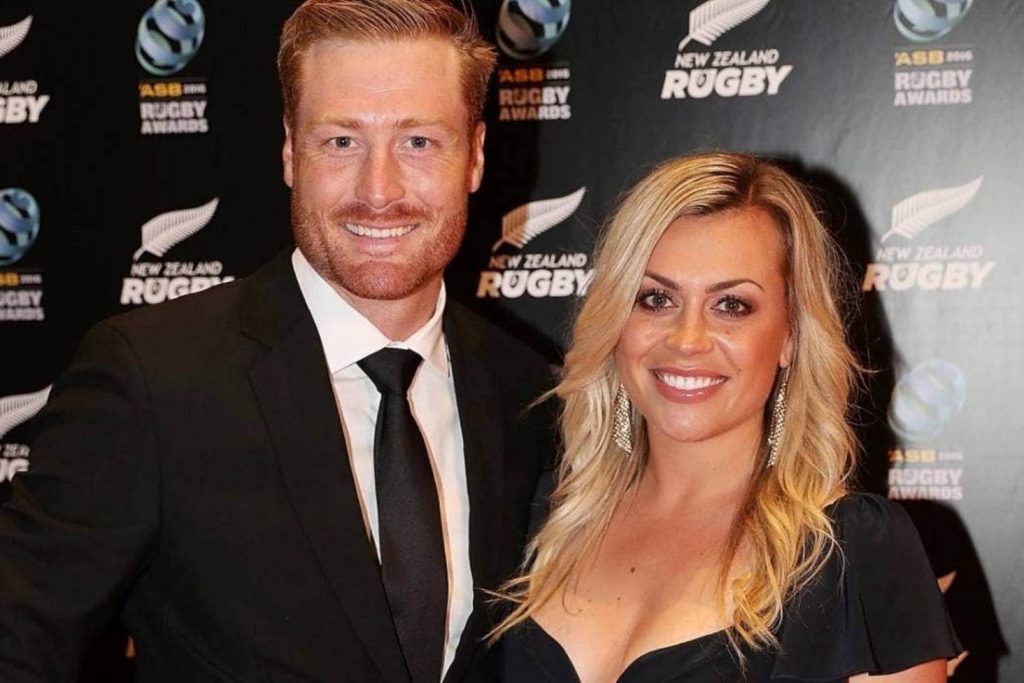 Laura McGoldrick is a well-  known TV presenter, radio jockey and anchor of cricket shows. She is the anchor ofthe famous The Cricket Show of Sky Sports. Laura McGoldrick is the wife of New Zealand batsman Martin Guptill . Laura has a long association with cricket as she has played a lot of cricket during her schooling.  (Female Cricket Anchors)
7- Ridhima Pathak
Ridhima Pathak is an Indian model, actress, voice over artist, TV presenter and sports anchor. 32-year-old Ridhima has anchored for many sporting events on Star Sports, Sony Six and Ten Sports. Ridhima started her career as a sports anchor in the year 2014. She had hosted more than 500 live events (including cricket matches) till now.  (Female Cricket Anchors)
8- Ambrina Sarjean Ambreen
Ambrina Sarjeen Ambrin is the leading sports anchor of Bangladesh. Ambreenmany Bangladeshi TV channels like NTV, Desh TV and RTV including 'Bangladesh Premier League' (BPL) . Ambrina's popularity among fans has increased significantly after her appearance in BPL as a sports anchor. In terms of beauty, she competes with Bollywood actresses.