The death of actor Sushant Singh Rajput has raised many questions with him. And with this, the news of the death and suicide of those Bollywood stars has also intensified, whose death have remained unsolved till date.
Jiah Khan
The death of film actress Jiah Khan in a suspicious situation also remains a mystery in front of people even today. Jiya Khan started her film career with the film 'Nishabd'. After which Jiah did many more films but gradually disappeared from the films. On June 3, 2013, Jiya committed suicide at the age of just 25 years. A suicide note was also obtained from Jiah's house.
Divya Bharti
At the age of just 19, Divya Bharti had became Bollywood's No.1 actress. And at an early age, Divya was also married to Sajid Nadiawala. But suddenly, Bollywood number 1 actress Divya Bharti said goodbye to the world on April 5, 1993 at the age of just 19. Some people called Divya's death as suicide or some murder or some accident, but even after investigation for many years, when the police could not reach any result, the case was closed in 1998.
Sridevi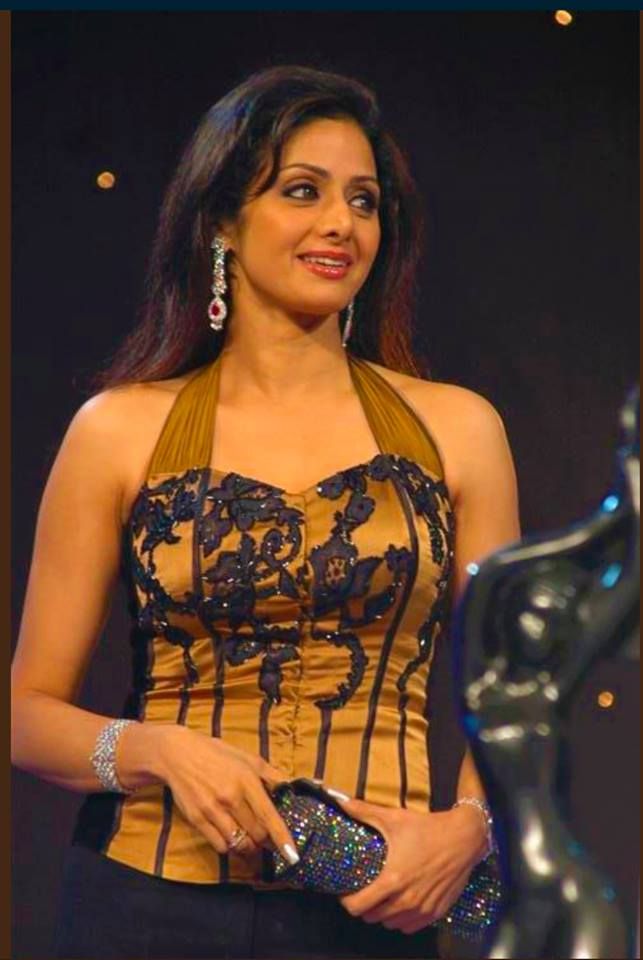 Sridevi, the charming actress of Hindi films, was as much in discussion about her life as she was about her death. She died in a bathtub in a hotel in Dubai on 24 February 2018. On which many questions are still arising. Sridevi's death is said to be an incident that she died due to drowning in the bathtub in the state of intoxication but even today it has not been solved how a person can die by drowning in the bathtub. But after the post mortem report, the investigating agencies declared the cause of death as an accident.
Parveen Babi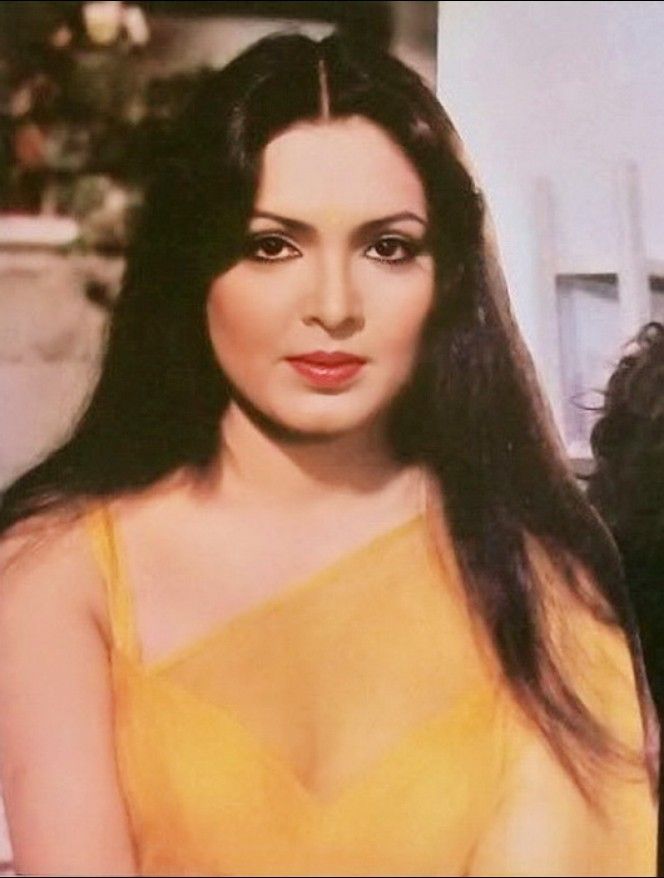 In 2005, actress Parveen Bobby was found dead in her apartment. Parveen Bobby's death was revealed when his neighbors noticed that no one was coming to pick up the milk and newspapers lying at the door for the last few days. After which the police was informed and Parveen was dead when the police reached the house and broke the door.
Pratyusha Banerjee
The news of Pratyusha Banerjee's suicide, who played Anandi in the show Balika Vadhu, which aired on Colors Channel, shocked people. Pratyusha hanged herself from the ceiling fan in her house on 1 April 2016 and after which she was admitted to Kokilaben Hospital where she was declared dead.
Sejal Sharma
TV actress Sejal Sharma gave up on her life on January 24, 2020 by committing suicide. The mystery of Sejal's death has not been solved yet.
Nafisa Joseph
Nafisa Joseph was MTV's famous VJ. Also used to do modeling. Nafisa's body was found in 2004 in her flat in Versova.
Sushant Singh Rajput
On Sunday, June 14, Sushant hanged himself in his flat and committed suicide. At present, the Mumbai Police is involved in the investigation and is investigating the case.
Also read Look-Alike Of Shatrughan Sinha Still Facing Problems From 17 Years For This Crime