After politics and cricket in India, Bollywood is the most popular topic of discussion. From the tea shop to the city of social media, gossip runs everywhere about Bollywood. However, sometimes this gossip is not just a rumor but is also fact-based.
Today we are also going to tell you some shocking facts related to Bollywood celebs. 
1. Morris Koechlin, the grandfather of actress Kalki Koechlin, was the chief engineer of the Eiffel Tower and the Statue of Liberty.
2. Gajraj Rao is one year younger than Saif Ali Khan. Saif was born in 1970, while Gajrao is born in the year 1971.
3. Hrithik Roshan's real name is Hrithik Nagrath. Hrithik's grandfather and Rakesh Roshan's father's name was Roshan Lal. Rakesh Roshan put his father's first name with his name and so did Hrithik.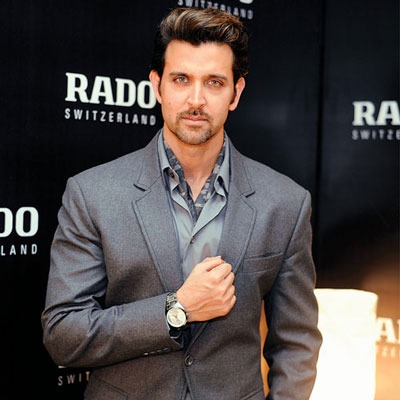 4. Mukesh Khanna played the role of Feroz Khan's father in the film Yalgaar. Whereas in reality, Mukesh's age is about 20 years less than Firoz Khan's. 
5. Ratna Pathak Shah is the elder sister of Supriya Pathak.
6. Sharman Joshi is the son-in-law of a Bollywood veteran actor and famous villain Prem Chopra. Sharman married his daughter Prerna Chopra in the year 2000.
7. Vidhu Vinod Chopra, Aditya Chopra, and Ramanand Sagar, who made 'Ramayana', are all three cousins. The grandfather of all three is Sam.
8. Aamir Khan is a descendant of Maulana Abul Kalam Azad and former President Dr. Zakir Hussain. Also, Aamir is also the second cousin of Dr. Najma Heptulla. 
9. Bollywood actor and BJP leader Mithun Chakraborty was once a supporter of Naxal ideology. Before joining the film industry, he was in contact with Naxalites. He had also remained a fugitive for a long time. However, later he was disillusioned with the Naxalite ideology.
Also read Reason Why Amir Khan Wants To Stay Away From Aryan Khan's Case