Recently there was news that superstar Aamir Khan and his family had been deeply saddened. Actually, the reason was the demise of Spotboye Amos, who was very close to Aamir Khan.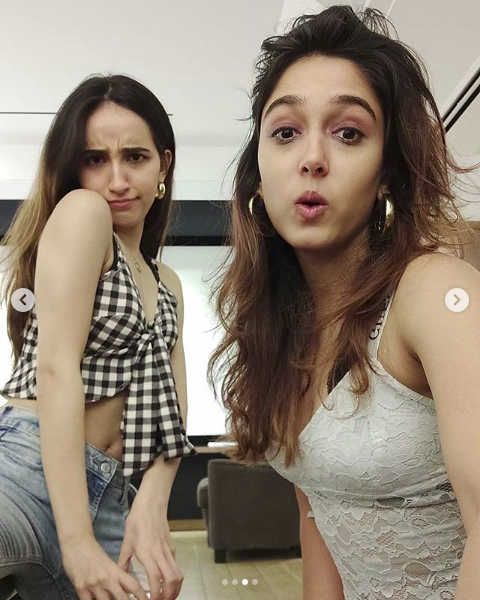 During this, Aamir Khan expressed their grief on social media after the death of Amos. It was reported that both Aamir Khan and Kiran attended his funeral.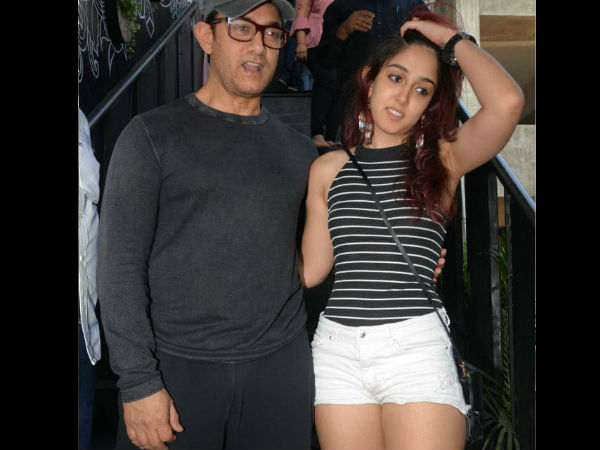 Now, Aamir Khan's daughter Ira Khan shared a post that is becoming increasingly viral. Let me tell you that Ira Khan has paid tribute to Amos by remembering him. Have a look: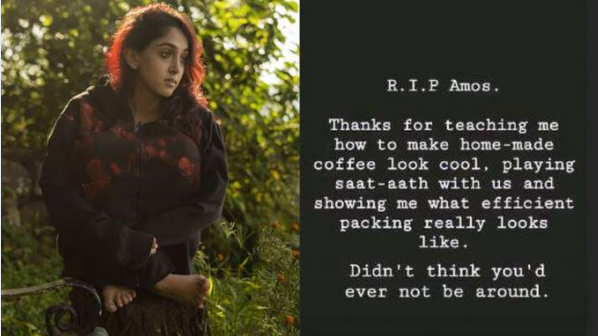 According to the reports, Amos have died due to heart attack. He was suffering by the disease of heart. Aamir Khan also was very sad after his death.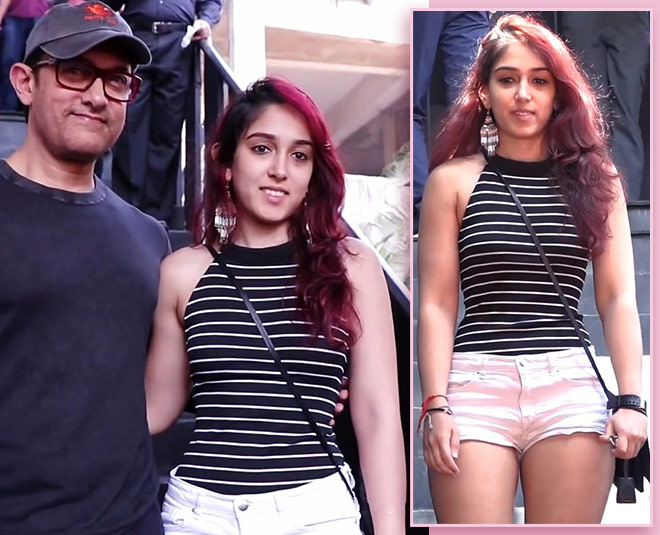 This emotional post by Ira Khan shows how close Amos was to Aamir Khan and his family.