Film Bhool Bhulaiya was a horror comedy that was released in 2007. The film featured Akshay Kumar and Vidya Balan, Ameesha Patel, and Paresh Rawal in lead roles. During that time it became the 6th highest-grossing film. And now waiting for 17 years, the sequel of "Bhool Bhulaiyaa" has been released in 2022. But no one could assume that it will have a bumper opening of 52 crores. Many even speculated that Kartik Aryan will not be able to get into Akshay's role. But he not only got into the role but also nailed it. Currently, Kartik and Kiara Advani are enjoying the success of the film, but meanwhile let's take a look at the actresses, who got the opportunity, but rejected the film Bhool Bhulaiyaa, and Bhool Bhulaiyaa 2.
Aishwarya Rai
According to the reports Aish was offered Vidya Balan's role( "Manjulika" ) in "Bhool Bhulaiyaa" released in 2007. But she refused to play the character of a ghost in the film. Later Vidya took up the role.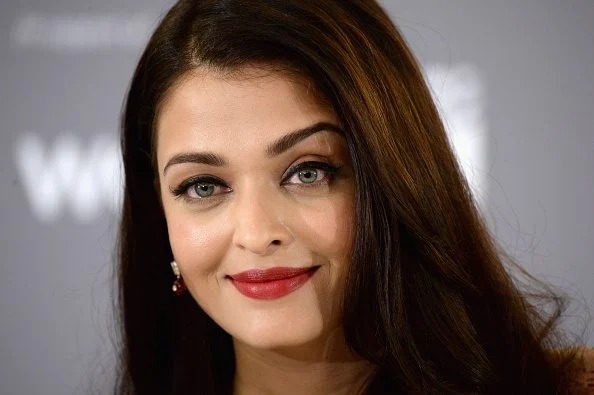 Rani Mukherjee
Another actress to whom this role was offered was Rani Mukherjee. But she rejected the role, due to some reason. She was the first choice for Avni. But she denied taking up the role.
Katrina kaif
In the film "Bhool Bhulaiyaa" Ameesha Patel's role was also worth appreciating. And Katrina was offered this role. For playing the role of Radha she was the first preference of the director, but she also refused to play the character.
Sara Ali Khan
Now coming to Kartik Aryan's Bhool Bhulaiya 2. Sara Ali Khan was offered to play the lead role. During that time there were also rumors about her affair. with Kartik Aryan. However, Sara was busy with some other film. So she refused to do the film. Although the audience was not able to see them together but they earlier appeared in the film "Love Aaj Kal".
Shraddha Kapoor
The last one on the list, who was approached to play the lead role was actress Shraddha Kapoor. The makers were quite curious to see her starring opposite Kartik. Since she played the role of a ghost in the film "Stree. She was the first choice of the makers. During that time Shraddha was working for other films and had a tight schedule so she too refused the role.
Also, read Inside Pics Of Karan Johar's Birthday Party Revealed: Check Them Out