After joining ruling political party Bhartiya Janta Party, Babita Phogat resigned from the Haryana Police. She joined BJP on August 12 with her father Mahavir Phogat. Babita was designated as a sub-inspector and she sent the resignation letter next day after joining BJP.
But this information came to the light recently. In an interview with a news agency, Babita said, "I joined BJP and only after resigning from my former job I can be able to join the party. It is because being at two posts at the same time means there is juggling of opinions. I resigned in August."
Taking into mind the Legislative Assembly elections of Haryana, Babita decided to join BJP with father after leaving Jannayak Janta Party. Sports Minister Kiran Rijiju helped in making Babita and her father the official members of BJP.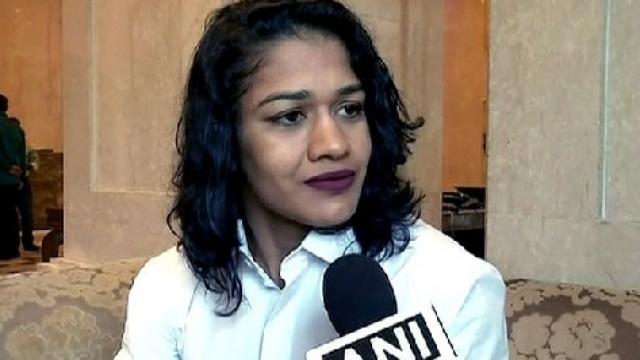 Babita Kumari Phogat is a female wrestler, who won the gold medal in 2014 Commonwealth Games and 2018 Commonwealth Games. She also won silver medals at the 2010 Commonwealth Games and a bronze medal at the 2012 World Wrestling Championships.