Actor Will Smith made headlines after he got banned from the Oscars. But now according to the sources, he is secretly moving forward with a major movie.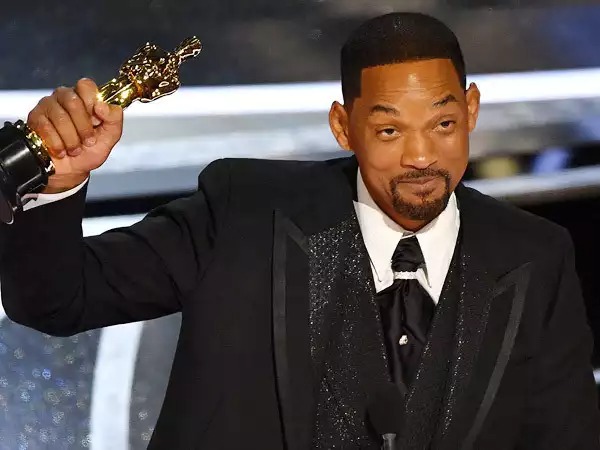 Actor Will Smith was blacklisted from the Academy Awards for ten years. He fell out of favor when, just before his Oscar nomination for best actor, he stormed onto the stage to punch presenter Chris Rock, 57, for a nasty joke. After the scandal, it was determined that the American would be excluded from the prestigious award for a full ten years. In fact, many assumed that it will affect his career. But Will has not completely turned his back on the film business. Apparently, he's working on a new project.
As The Sun now reports, An insider, said that the 53-year-old is scheduled for a sequel to "I Am Legend". Because his character Robert Neville is also supposed to appear in the second part of the strip about a zombie apocalypse. "The script was written with his character in mind – and as of now, Will will remain part of the project," the anonymous source stressed. Apparently, a big secret is still being made of the film project at the moment.
Will is said to be producing the film himself and there are currently no indications that Warner Bros are reluctant to work with him. a source also said "The reality is Will will eventually make a comeback and it just depends that which studio will give him a shot."
Let us tell you that soon after the scandal, the negative comments that people made against him certainly abated in recent weeks. As many of them moved forward to know about Johnny Depp and Amber Heard's trial.
Also, read Netflix's Biggest Korean Thriller 'Squid Game' Officially Confirms The Second Season