Actor Akshay Kumar embarks on a new mission in his forthcoming movie Mission Raniganj: The Great Bharat Rescue after Mission Mangal and Kesari.In the film, which was written by Vipul K. Rawal and directed by Tinu Suresh Desai, he will reprise his role as mining expert Jaswant Singh Gill. The movie's teaser gave viewers a sneak peek into the true account of Gill saving 65 workers from a flooded mine in Raniganj, West Bengal.
What is significant about the incident? Why did people applaud Gill after the rescue operation, and why did he get the "Sarvottam Jeevan Raksha Padak" from Ramaswamy Venkataraman, the then-President of India? According to The Indian Express.
Jaswant Singh Gill background
Jaswant Singh Gill, who was born in Amritsar in 1940, first attended Khalsa School before enrolling in a BSc (non-medical) programme at Khalsa College (Amritsar). Before beginning work with Coal India Limited in 1973, he earned a BSc (Honours) from the Indian School of Mines, Dhanbad. He advanced through the ranks from 1 to 9 during his employment until retiring in 1998 as Engineer-in-Chief. The rescue effort at the Mahabir Colliery in Raniganj, West Bengal, was the most important event of his more than two-decade career. He freed 65 trapped men from a flooded coal mine, saving their lives. After the event, he was given the nickname Capsule Gill as well.
What happened at the Mahabir Colliery in West Bengal in November 1989?
On November 13, 1989, 232 miners were put to work during the night shift to blast their way to the top of the 320-foot-deep mine in order to extract coal. The mine was suddenly flooded at roughly 4 am due to an intrusion of water. The 71 miners who were far away and unable to access the lift owing to the water could not be rescued as quickly as the 161 men who were close to the two lifts in the pit. Since there was a phone line between the borehole and the surface, word was conveyed that 65 miners had sought refuge at a rise in the pit, but that six of them had vanished.
Four teams were created by the authorities to rescue the miners when they learned about their situation. Three of the four teams started experimenting with different techniques to free the miners.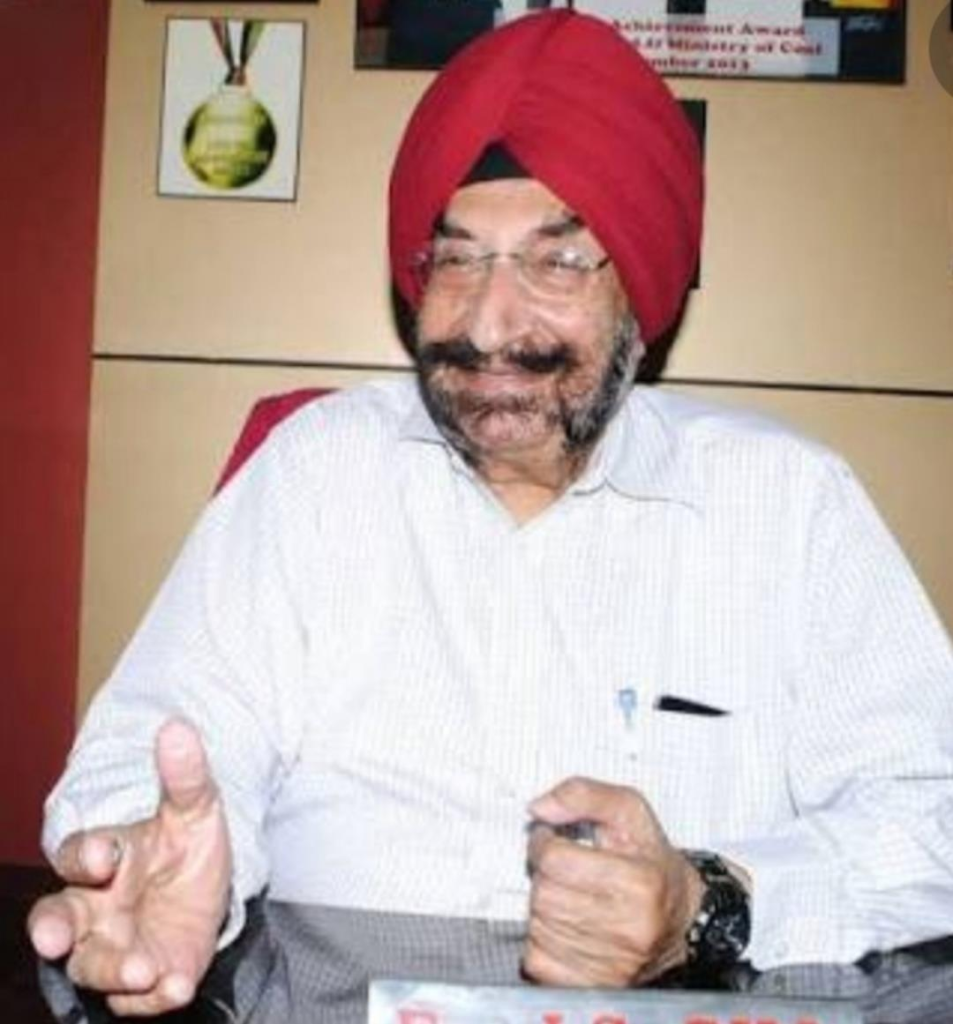 The fourth team's senior engineer Jasawant Gill came up with a concept that no one could have predicted. "My father started to innovate on a theoretical idea that had never been put to practical use. It involved fabricating a steel capsule about 7 feet high and 22 inches in diameter, creating a new borehole to lower the capsule into the mine and taking out the miners, one by one," Sarpreet Singh Gill, son of Jaswant Gill expressed his experience about the incident in conversation with The Tribune.
Twenty thousand people gathered to see the rescue effort in Raniganj. "It took me six hours to bring up the 65 miners one by one and last of all, when I emerged from the capsule, people went mad with joy,"