Aladdin fame actress Avneet Kaur's photos will make you say wow. The young actress proved that she is surely a diva at such a young age.
Avneet Kaur rose to fame from the popular tv show Aladdin. She is now a well-known face of the entertainment industry due to her performance in the serial. But do you know that she is also good in academics? Well if you are unaware of that let us tell you that this young actress scored 74 percent in her Class 12th exams. Talking about the results Kaur revealed how nervous she was before the outcome. She said "I was actually excited about the result but was also a little bit nervous. I was expecting a good mark which I got and my parents are very happy. We will celebrate as well. I had been shooting during my exams. I remember I used to give my exam then go back to shoot,"
Avneet's hard work is worth praising. As she manages to study and shoot together. But let us tell you that due to lockdown Avneet said goodbye to her show Aladdin as she doesn't want to shot amid the crisis. She is replaced by Ashi Singh on the show. Now let's have a look at her fantastic photoshoots that will surely make you go crazy.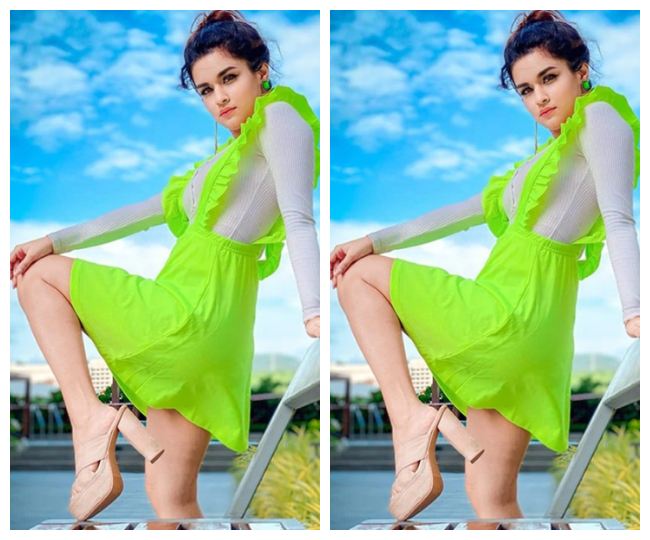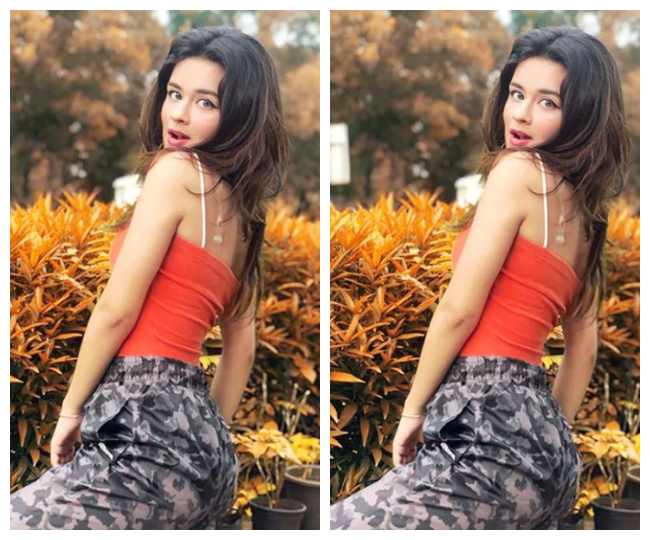 Also, read From Kapil Sharma To Sunil Grover, Know which Cars They Moves In