Many types of animals are found on earth. Many of these creatures are such that are found in very rare quantities on earth, while many have become extinct over time. There are many such creatures about which few people are aware. Recently, a rare creature has been seen in the Gulf of Mexico, after seeing which scientists were also surprised.
According to scientists, it is a sea squid. But no one had ever seen such a sea creature. Scientists have named its sea creature Alien Squid.
Alien squid in the gulf of Mexico
It is a transparent creature. Whose wings are very beautiful. Its organs and brain are visible in the transparent shell of this creature. Looking at its trunk, it is known that it has joints like bones. This is not usually seen in squids. Alien squids are related to deep-sea cephalopods. Let's know about this rare creature sea squid seen in the Gulf of Mexico-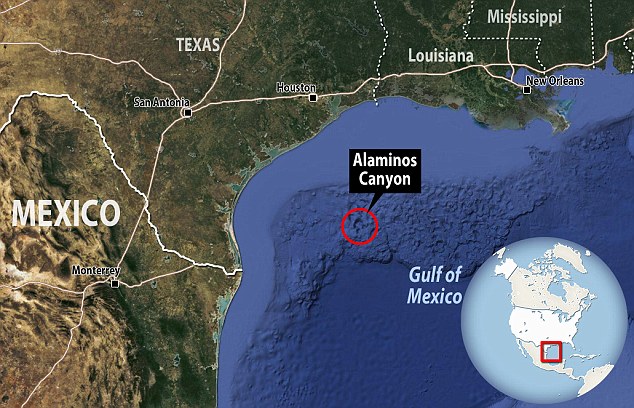 The video was recorded by a marine rover from the US National Oceanic and Atmospheric Administration (NOAA)'s Fisheries National Systematics Laboratory. So far, about 20 such rare creatures have been seen. This rare creature is scientifically called Bigfin Squid and Magnapinna. This creature was seen by scientists while making a sea map in the Gulf of Mexico.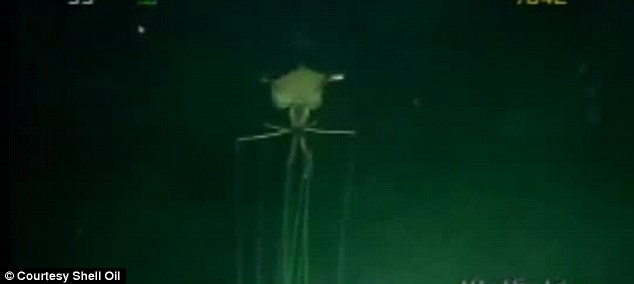 While the ROV was in the bay near western Florida, it saw the pale pink creature swimming around and videotaped it. Scientists say that the alien squid was seen swimming with the help of its eight proboscis and transparent fin. Its fins were moving like the wings of a butterfly. Its organs are kept in a transparent shell behind its fin which is called mantle. Yellow, blue and pink colored squid is completely transparent. It is very beautiful to look at.