A round of jokes, memes, funny videos, edited videos are coming on social media regarding the coronavirus. Every photo and video is being linked to the Coronavirus. Meanwhile, a video of actor Aamir Khan starrer film 3 Idiots is also going viral on social media. You might also be wondering what was there in the movie 3 Idiot that is being linked to the coronavirus.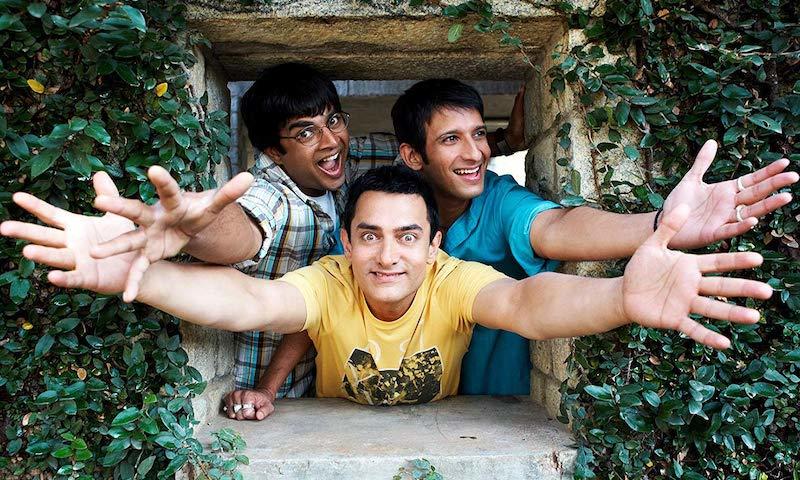 By the way, when you watch this video, you will feel that this video is very accurate according to the current environment. The video is from the scene of the film when Aamir Khan, R Madhavan and Sharman Joshi sit together drinking alcohol and then later go to Boman Irani's house. In this scene, Sharman Joshi is seen drinking alcohol while talking to 'God saying… I will leave non-veg, will burn thousands of incense sticks … just do one thing … take the virus out of this world. Burn him in hell, cook him in hot oil, make pakoras'

In the film, College students used to tease Boman Irani by the name of the virus and pointing him Sharman Joshi is talking about that virus. Now users are relating it with the coronavirus and praying together that God should pick it up. Also, people say that just like Sharman Joshi, every person must be praying to God to pick up this virus from this world.
Also, read Delivery Boys Harassed And Beaten By Police For 'Being On Road'