An interview controversy where Sunny Leone, a former Adult star, was asked whether Aamir Khan would like to work with her and she said-Probably not, has gained lot of negativity on social media and criticism from Bollywood celebrities because of the questions asked by an interviewer.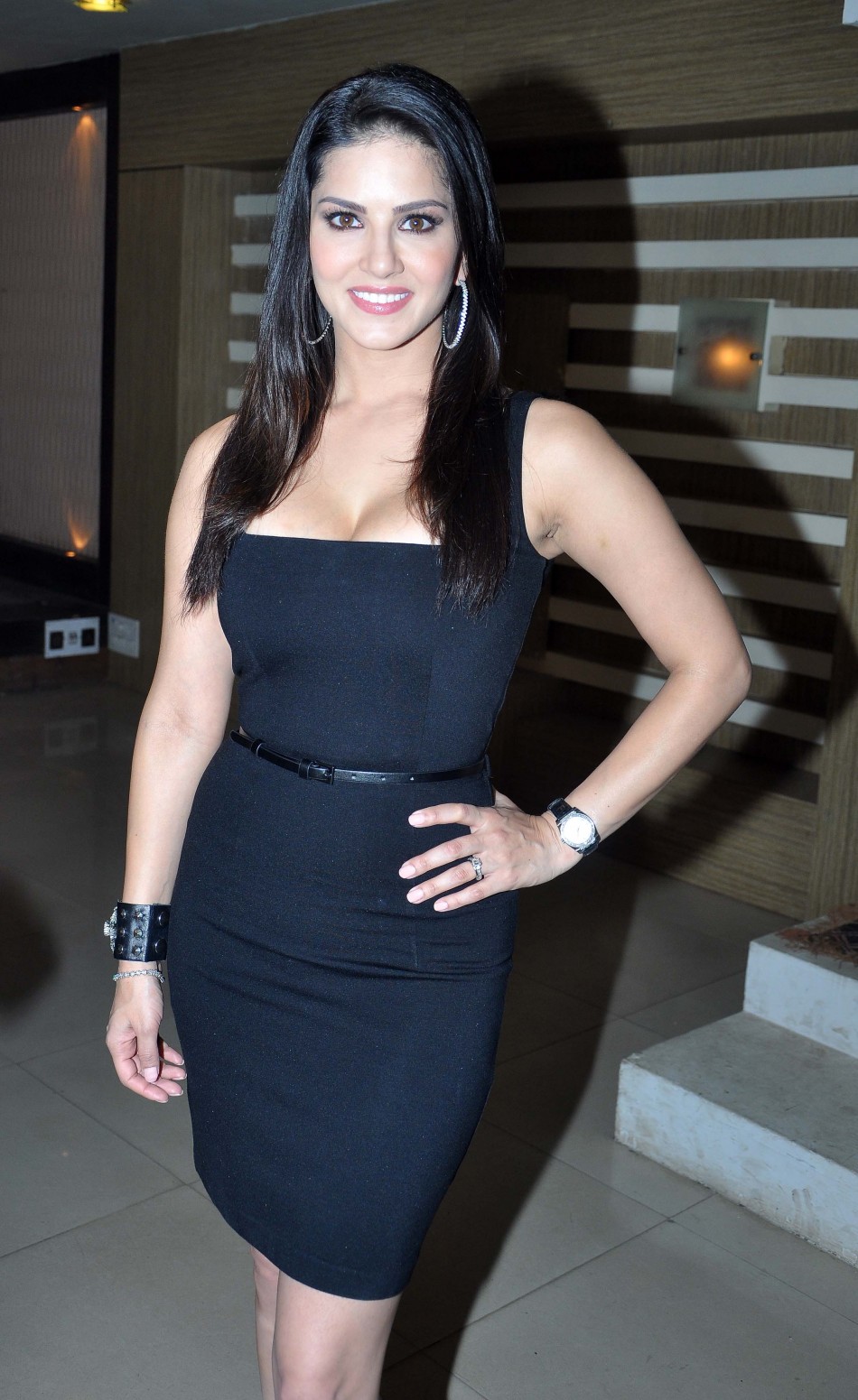 Aamir Khan was impressed with Sunny who faced such harsh questions so sportingly tweeted that he will definitely like to work with her and congratulated her for the grace and dignity she maintained. Even Alia Bhatt also supported Sunny Leone for same.
On this Sunny Leone said, it is a happy surprise for her that Aamir tweeted on this issue and supported her. She thanked all the Bollywood celebrities and her fans for the support.