There are reports that the legendary star Amitabh Bachchan made a tweet about the president of China. Which he later had to delete. Actually, Amitabh Bachchan had shared a joke about China and its President in the context of Coronavirus. The tweet started getting a lot of trolls, therefore he removed it later. The tweet read as: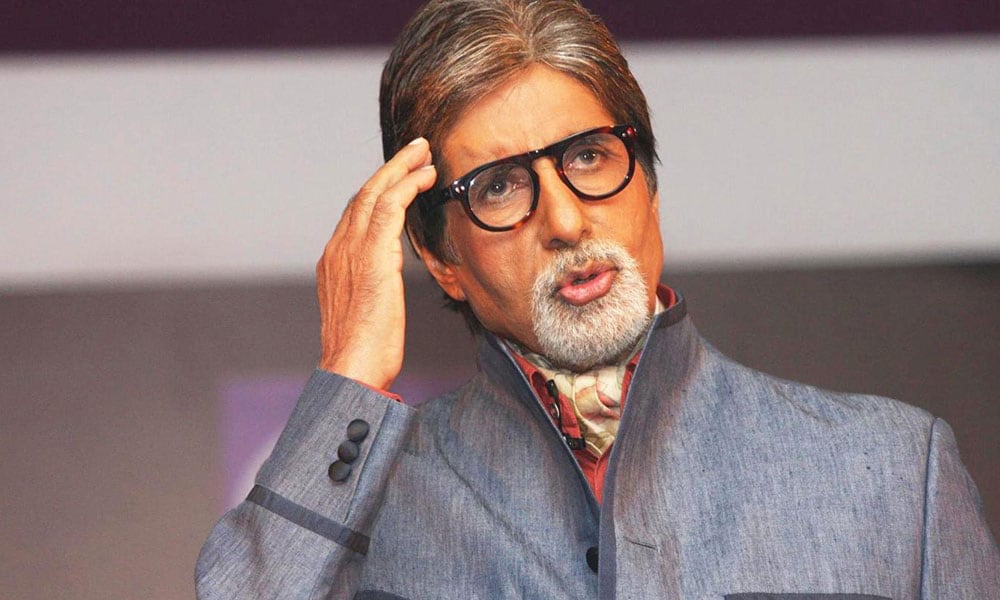 'I got this funny message from a friend of mine. The Guinness Book will give the award to Xi Jinping because he has created the most running product of China so far.
However, this is not the first time Amitabh deleted his tweet. Earlier he was trolled for sharing the wrong picture. Amitabh Bachchan had earlier made a tweet on PM Modi's appeal on April 5, lighting the lamp by turning off the light. At that time, Amitabh Bachchan shared a photo, in which India was seen shining on the world map and this photo was called a satellite photo, which was fake. People also trolled Amitabh Bachchan a lot about this tweet.
Apart from this Amitabh has posted a video on Instagram account, in which he was seen giving gratitude to all people. Saluting all the people he said thanks to everyone who is providing service amid corona crises. Watch the video below.
Also, read Bollywood Films to Reschedule Release Date Due To Coronavirus Outbreak