Sushant's Ex-girlfriend Ankita Lokhande opens up about not attending the funeral of Sushant Singh Rajput.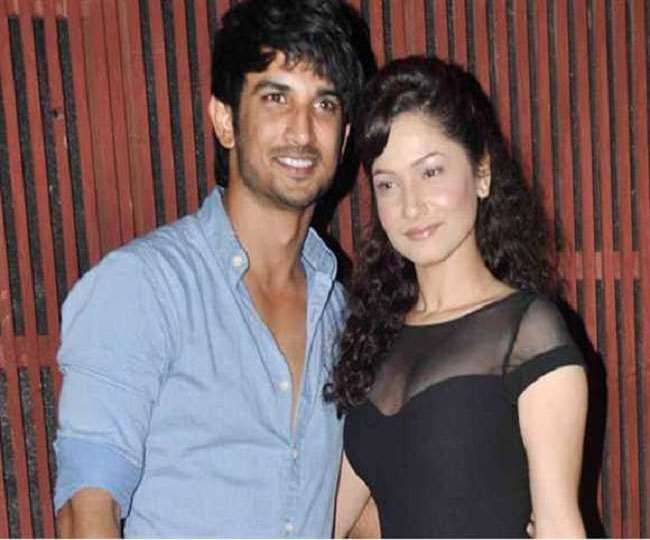 Sushant's last rites were performed at the Pawan Hans crematorium in Mumbai on June 15 June. However, it was noticed that his ex-girlfriend Anita was not present at the funeral. In context to this Anita Lokhande has made a disclosure that why she did not attend the actors funeral on 15th June. As per the reports she could 'never forget' it if she saw him like that she said.
While having a conversation with Republic TV, she revealed that she was shocked to know the fact by the Journalist who told her about the actor's demise. She further said that the reporter told me that Sushant has committed suicide and I was stunned at that moment. It was something that I didn't expect at all. After that, I turned on the Tv to know about Sushant's story. I was absolutely in shock and didn't know what to do. Since I knew him for years and was not able to accept the truth, therefore, I decided not to attend his funeral.
However, as per the reports. She said that she visited Sushant's family in Patna, as she was in touch with them even after her breakup. And wanted to know if the family was ok. But she was speechless when she found them in an absolutely bad condition. And that's when I came to know the fact. So far its's been told that Sushant committed suicide but according to the statement of Anikta, the actress kept her view in front of the media saying that Sushant as much as she knew was a cheerful person and could not have been depressed or die by suicide.
Also, read Sushant's death case intensifies: Patna City SP leaves for Mumbai