Anushka Sharma and Virat Kohli are married now. The Indian cricket captain shares a very good bond with former captain MS Dhoni on and off the field. MS Dhoni is married to Sakshi Rawat. And why we are telling you about these four? The connection is real! Actually what is more surprising is before marrying MS Dhoni and Virat Kohli, Sakshi and Anushka knew each other, a lot before!
They were classmates in the primary school. The throwback photos of Anushka and Sakshi by one of the actress' fan page are doing the rounds on social media. Both the ladies studied together once in the same school in Assam. During childhood, Anushka studied in various schools since she used to travel across with her father, who was an Army Officer.
Look at these photos, Aww, isn't this trivia making you happy already?
1)
2)
3)
4)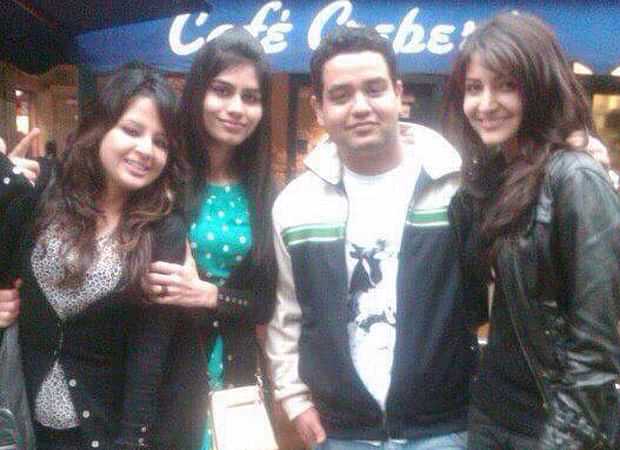 Also read Jesus Christ Was Married? 5 Shocking Things You Never Knew About Jesus Christ