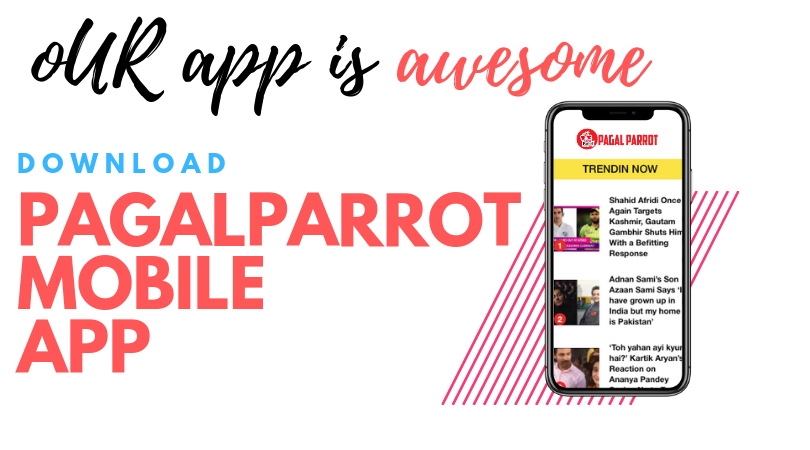 Click to download for free.
Compatible with all android versions.
Features :
PagalParrot features : the news you want now, the stories that will be trending on the social networks tomorrow, and the recipes and life tips you didn't know you needed.
FEATURES:
• Stay informed and entertained with a great mix of the best News, trend, and Life stories from India and across the world.
• Use the one touch scroll menu to dive into individual topics like News, Food, Entertainment, Bollywood, DIY, and more..
• One touch to share stories with Email, Messages, Facebook, Twitter, Pinterest and more..
• Comment on to share your opinion
If you have any trouble with your app please email us at [email protected] so we are available round the clock to support you!