If not, then you are surely missing something big! We have plenty of women oriented shows and films in the sack these days but this one is not to be ignored! 'Electricapplese' are coming up with their second short film for 'Largeshortfilms'. It is already creating a buzz because the star cast is just so amazing! It seems as if all the 'Devis' have come up together in one single show 'Devi' to mark a fabulous impression.
Have A Look At These Beauties!
Devi seems a full package of stunning and talented actresses who are all set to raise the bar. Here are the pictures of the start cast of 'Devi'.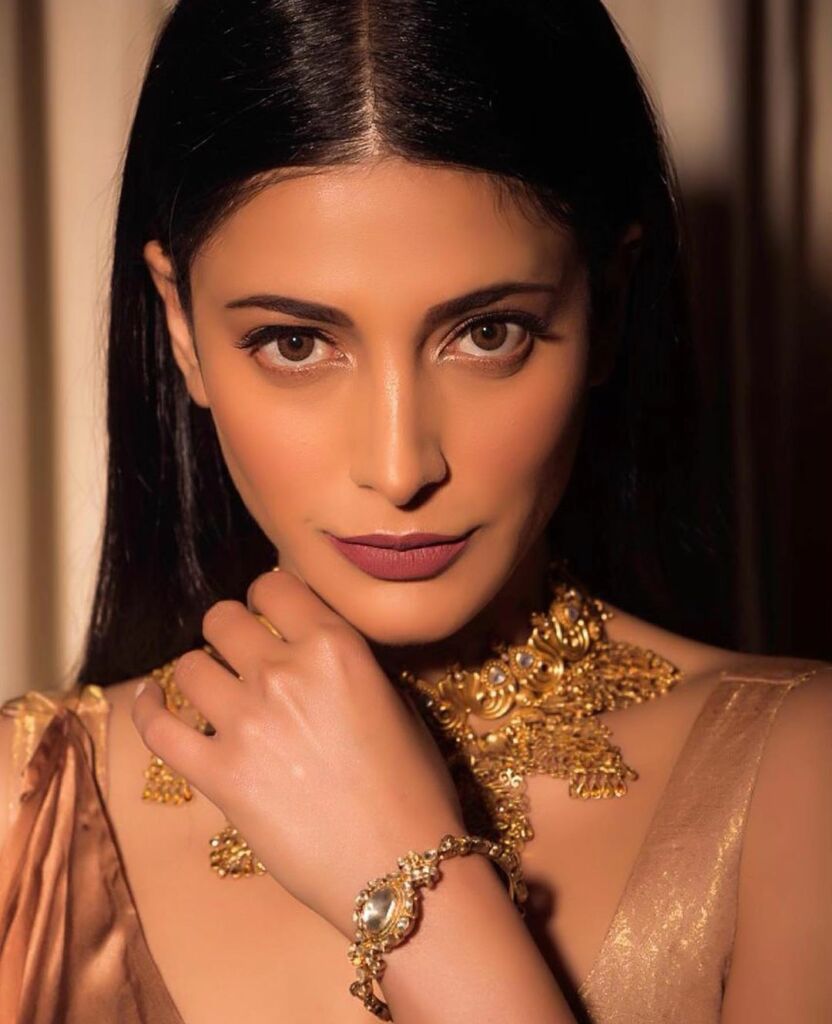 Are You Not Excited???
After looking at these photos, anyone can go head over heels! Devi shall release soon so before that, the actresses have started the promotions. Their insta profiles are flooded with the posts of the same. Recently Kajol made sure to relate her upcoming short film Devi with a post marking a tribute to the leading ladies of film Industry.
Devi is surely going to be a historical part of the exceptional women oriented films. Can we now say #GirlPower? Well I think, yes!!!