In the midst of their individual divorces, Ariana Grande and Ethan Slater were seen out together for the first time. Page Six said that on Friday night, Ariana and Ethan were both seen strolling through Disney World in Florida. When the two were spotted waiting outside a ride, they appeared cosy and joined arms.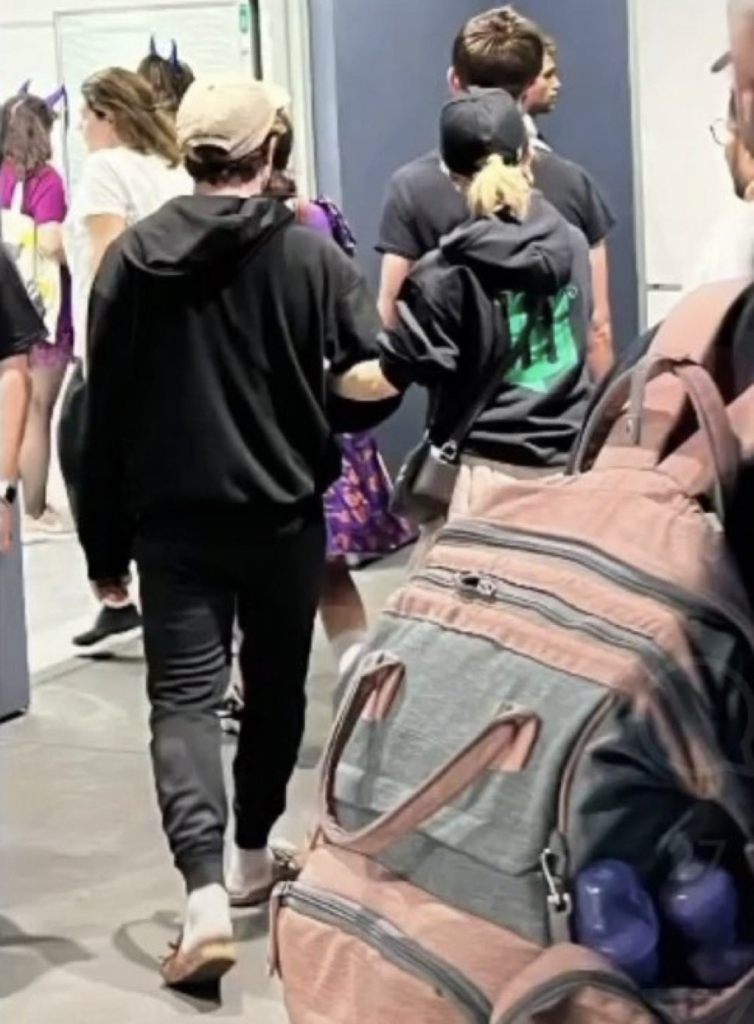 Ariana and Ethan seen relishing their times in Disneyland
Ariana Grande and Ethan Slater were reportedly spotted together in Disneyland on Friday, as shown in photos acquired by Page Six. The duo was seen in a back view as they moved about holding hands. They both kept a low profile and were observed wearing baseball caps and loose-fitting sweaters.
After Ariana was pictured at the Wimbledon men's singles final in July without her diamond ring on her left finger, rumours started to circulate. She might be spotted seated between Jonathan Bailey and Andrew Garfield. According to those close to Lilly, she was devastated to learn of Ethan's new connection and felt as though he had abandoned their family.