Arjun Kapoor has been making huge headlines for his relationship with Malaika Arora for quite some time now.It's not been many days since there were rumors about actor Arjun Kapoor and Malaika Arora getting married soon and have been gaining ground with every passing day. Now for the first time on this personal question, Arjun Kapoor has also given an answer, which is taking everyone's attention, and a topic of discussion for everyone. On the question of Arjun Kapoor marrying Malaika, he said that he is not going to take any such decision right now and has not thought about it yet. But whenever they will get married, they will definitely tell the media about it. Arjun revealed that he has many fans who want to know about this. There is nothing like hiding in it. Currently, pictures of Arjun Kapoor and Malaika Arora are going quite viral.
Arjun Kapoor and Malaika Arora have not hidden their relationship at all. Arjun Kapoor and Malaika Arora are often spotted at different locations together. And their photos are going Viral. Arjun Kapoor is very protective for Malaika Arora and has been seen many times protecting her from the crowd.
According to the reports, there were also some rumors that Salman Khan is quite angry and against the relationship between Malaika and Arjun Kapoor. A very old picture of Arjun Kapoor and Malaika Arora is also going viral these days.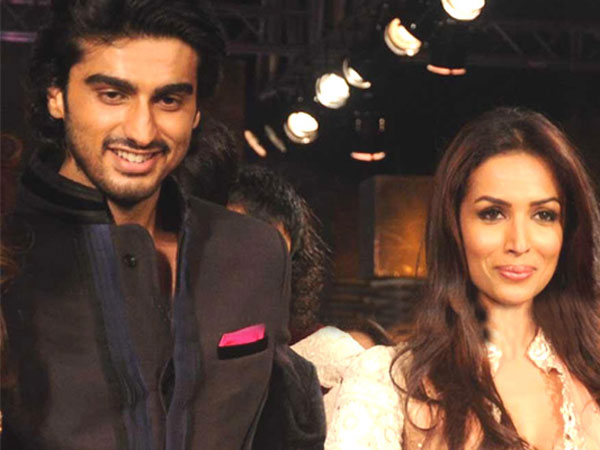 Malaika Arora has been with Arbaaz Khan for many years. They showed their presence on several occasions, sparking rumors of a reconciliation, but Arbaaz and Malaika put those rumors to rest when they filed for divorce. Later the two separated with each other's consent.
Also read: Amitabh Bachchan Shooting