Times Now Editor –in-Chief goes in deep trouble after he allegedly called a Muslim journalist ISIS sympathizer.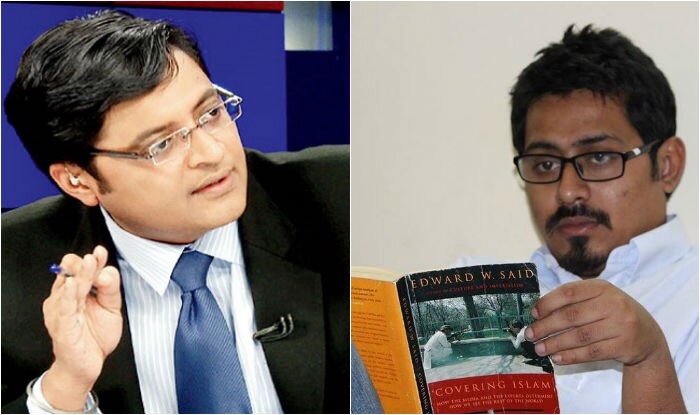 Ashraf working with DNA and Tehelka, was invited to Goswami's prime time show, News Hour, participating in debate over ISIS involving Indian recruits.
Ashraf accused Arnab for harassing him as he did not agreed upon Goswami over Batala House encounter.
The channel also received flak for not uploading video of the debate in question.
Activist Kavita Krishnan said, "Shameless TIMES NOW has decided to not upload the video in the link where Arnab Goswami calls journalist Asad Ashraf and Tasleem Rahmani sympathizers of terrorist organizations just because we raised question over the authenticity of Batla house encounter. Now they fear legal repercussions."
Meanwhile, other groups of journalists have slammed Goswami accusing him of lacking 'integrity, honesty, humbleness and flair for being free and fair.'
Now You Can Get the Latest Buzz On Your Phone! Download the PagalParrot Mobile App For Android and IOS