Eight hours of sleep is quite essential for the human body. Therefore it is important for us to take a sound sleep in these hours. However Many people feel some difficulty while sleeping and they are not able to sleep soundly. And the reason apart from their hectic schedule and stress can be also the food. Yes, u heard it right!!. The food that gives us a lot of energy and helps to manage our work. Can hinder our sleep. If not taken at a proper time.
Today in this post we have shared some food that is good if consumed during the daytime, but it could be a hindrance to your sleep if you take them before going to bed. So check out the list below.
Broccoli and cabbage-
Vegetables like broccoli and cabbage are rich in vitamin and perfect for the day time. But they also contain a lot of insoluble fiber. That takes time to digest and hinders sleep.
 Cheese-
Cheese contain tyramine and amino acids. Therefore, it should be avoided at night or else you may complain of stomach pain and burning sensation while sleeping.
Alcohol-
It will be surprising to know that although after taking alcohol one feels quite dizzy and then falls asleep, However, alcohol affects the overall system of the body and then finally creates a problem with the sleep cycle.
Coffee –
Some people are in the habbit of taking coffee at night, but do you know how harmful it can be if you take it before going to bed. The best time to consume coffee is in the morning as it is helpful to kick start your day. But it should be avoided at night. The caffeine found in coffee greatly affects sleep. 
Orange juice-
The orange juice that has many health benefits, for the skin and overall body can be a problem for your sleep. So to avoid sleep problems never drink it at night. Rather consume it during day time.
Red Meat –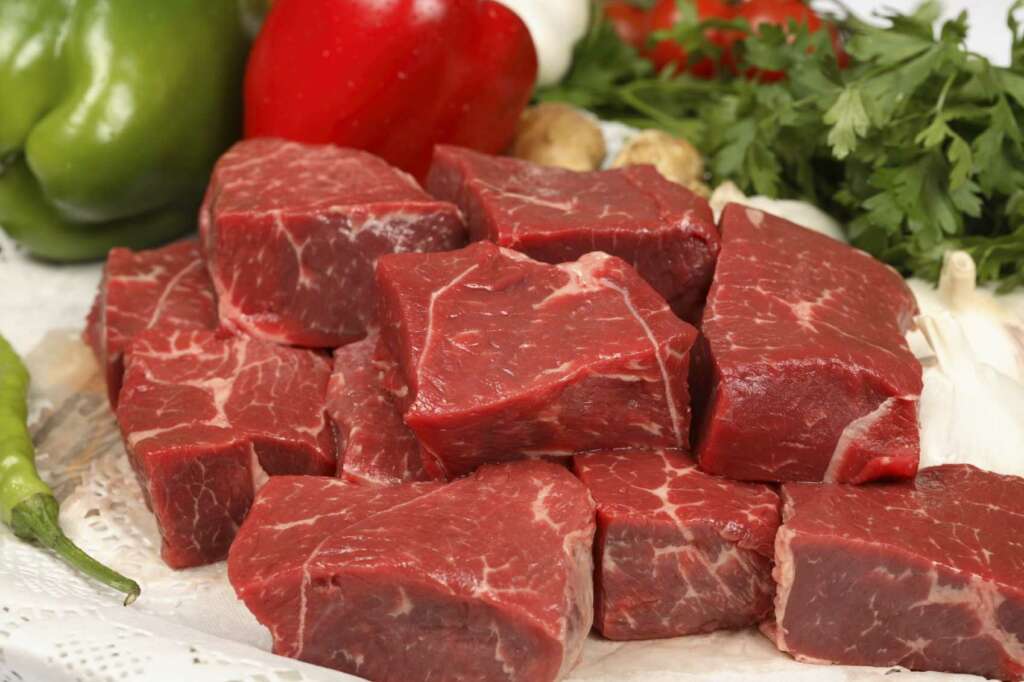 Meat takes lots of time to digest , like cabbage and brocli, As it contains lots of protiens. Therefore, red meat should never be eaten before bedtime.
Water-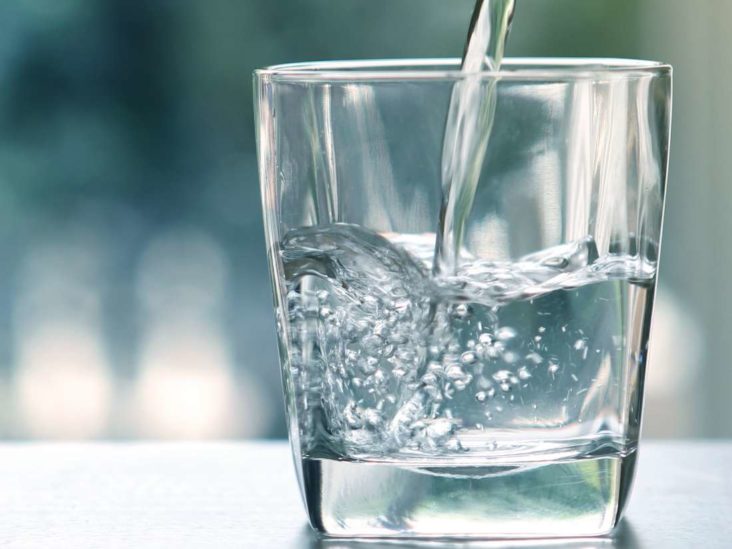 The most essential thing in our daily life, ie water can also hinder sleep, if you drink a lot of water right before going to bed it will make you go to the washroom and can spoil your sleep. So the water consumption should be more in the daytime rather than at night.
Also, read Women Should Consume Pumpkin Seeds In This Way To Keep Hormones Balanced