As soon as the border is opened in Himachal Pradesh, tourists are now starting to turn to the mountains. At the same time, film celebrities have also started reaching here.
Kangana Ranaut has already camped in her house in Manali. At the same time, after Sunny Deol and Dimple Kapadia, now famous rapper Badshah has also reached Manali.
Bollywood rapper Badshah is having a relaxed moment these days in the historic village of Naggar in Manali. He has shared some photos of the Beas river in Manali on social media.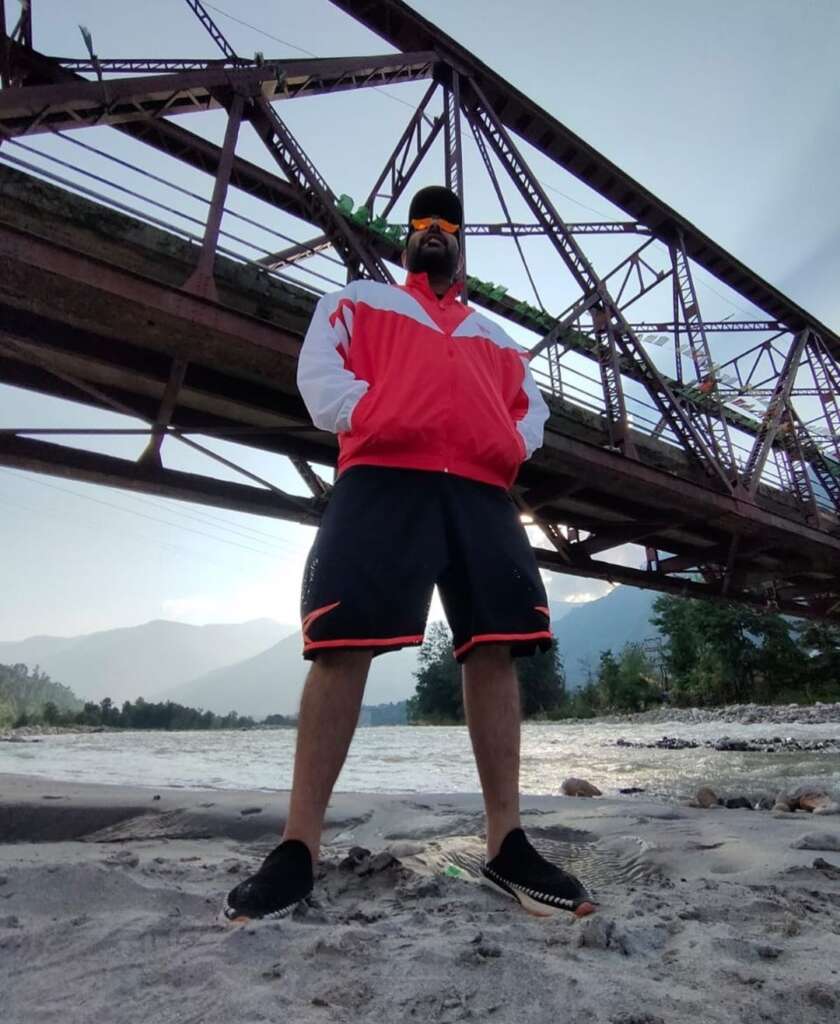 Badshah also shared a rap song on social media, sharing his videos and photos.
In the video, the king is seen singing the rap of 'Tera Bhai Manali Mein Kare Chill'.
Badshah has also visited the apple orchards. Along with this, the moments have been spent in the litigants. Badshah has come to Manali for the second time.
Significantly, Badshah has sung famous songs like DJ Wale Babu. He is very much liked among the youth.