Anil Ambani is currently under a debt of crores of rupees and he is also facing a case in a London court. Anil Ambani had taken loan from many Chinese bank and now he is unable to repay this loan. According to a report, the Export and Import Bank of China and Development Bank of China owe Anil Ambani a debt of $716 million, or about Rs 5,276 crore, and the same has been reported by these banks. The London court gave him time till June to pay the debt. But he failed in this. He have told the court that he have nothing left and he is paying the fees of lawyers by selling jewelry. But you will be surprised to know that the house where Anil Ambani lives is worth more than 5 thousand crores. Yes, his house is worth more than their debt.
This house of Anil Ambani is in Mumbai and only four people live in this house. Which is Anil, Tina Munim, their two children Anmol and Anshul Ambani.
Anil Ambani, chairman of Dhirubhai Ambani Group, has built this house in a very spectacular way. In 2018, the financial services company IIFL ranked his house second in the list of India's most expensive homes. While his brother Mukesh Ambani's house got the first place in this list.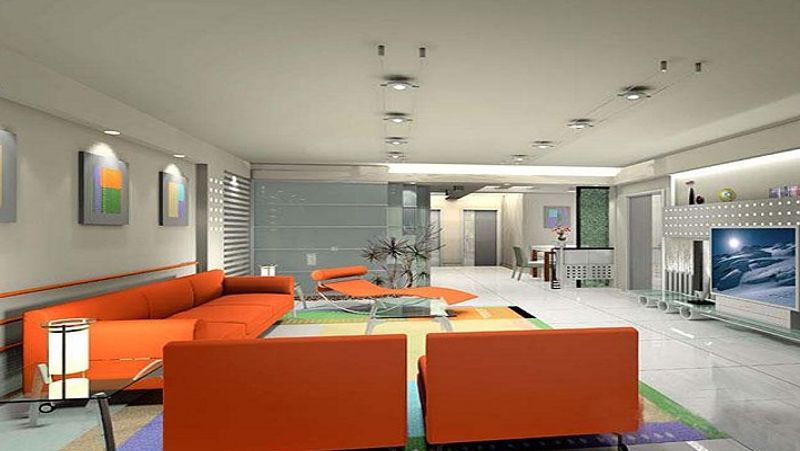 The decorations that have been put in Anil Ambani's house are worth crores. He has decorated his home with interior designers from abroad.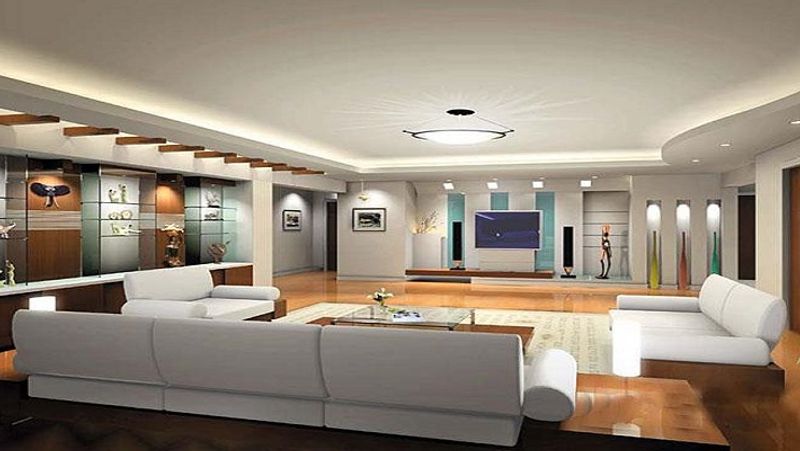 He has built his bungalow in the Pali Hill area of ​​Mumbai. Anil Ambani's house Abode is built in 1600 square feet and the house has many facilities including gym and swimming pool.
He has also built a helipad on the roof of his house. It is said that he wanted to make this house much higher. But authorities did not gave the permission to do so.
Also read Sara Ali Khan Reveals The Secret Of Breakup With Sushant That He Was Not Loyal