You know what's the best deadly combo ever? A woman who is beautiful, fearless and at the same time a badass. Today the world is celebrating the International Women's Day 2019 and on this occasion, we will let you meet India's most beautiful female IPS officers who are the perfect example of bold and beautiful.
Merin Joseph
She is 28 years old and is the youngest and talented IPS officer and got famous for her achievements and personality.
Sanjukta Prashar
First and only IPS officer from Assam who fights against the Bodo militants. Till date, she shot 6 militants and arrested over 64 militants in just 15 months.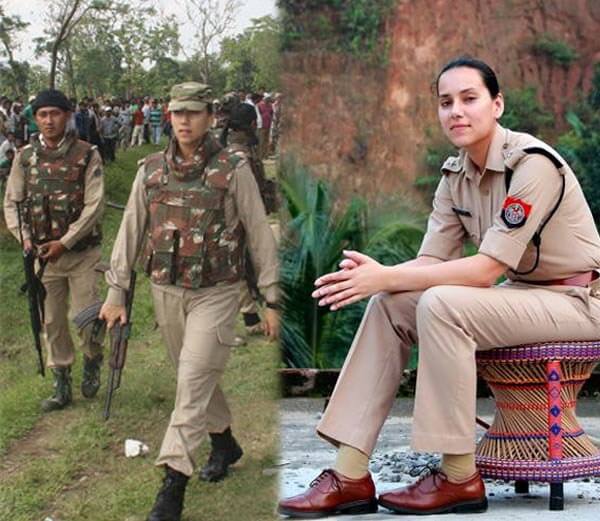 Sonia Narang
She is a DIG (Deputy inspector general of police ) in CID (Criminal Investigation Department). She is so daring that once she slapped a politician for not following the laws.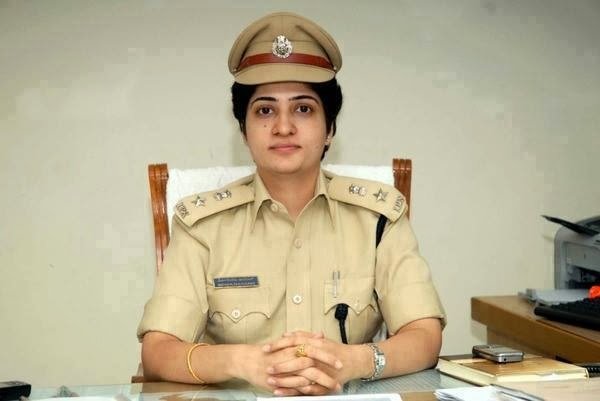 Usha Kiran
She is 29 years old and is the first woman police officer in CRPF. She is posted in the Naxal hotbeds of Bastar region in Chhattisgarh.
Garima Singh
She is the girl who became IPS Officer at a very early age that is at the age of 25.
Deepika Singh
Born and brought up in the family of Indian Army, she is an ACP (Assistant Commissioner of Police).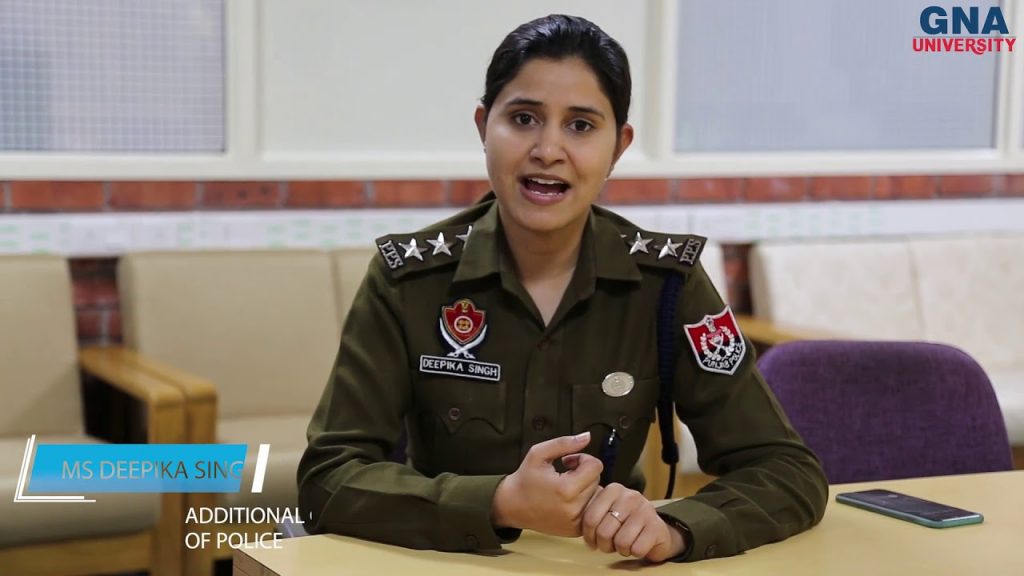 Manzil Saini
A Gold medalist from Delhi School of Economics, she is an excellent athlete apart from being an IPS officer.