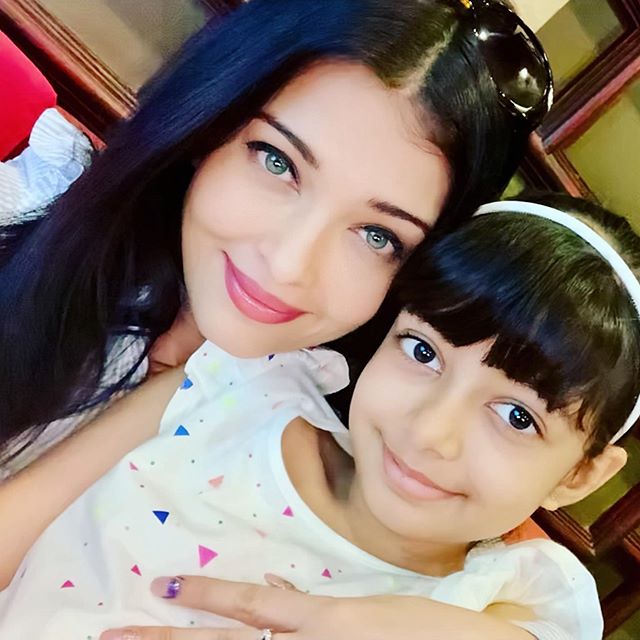 Aishwarya Rai Bachchan winner of Miss World beauty pageant in 1994  is celebrating her 46th birthday today. Aishwarya made her first debut in 1997  with  Rahul Rawail's Aur Pyar Ho Gaya this gorgeous beautiful lady has established herself in the Hindi film industry with her outstanding performance. At the age of 21, she won the beauty title and ruled many hearts across the globe. Aishwarya who is undoubtedly known to have the most beautiful eyes is currently in Rome with her family.
Last year Aishwarya's husband Abhishek Bachchan Planned a birthday surprise for her and this year again he wants to give surprise to her lady.
Reports say that Aishwarya Rai Bachchan is in Rome these days for some work commitments and to celebrate her 20 years of association with the watch brand Longines, but soon she will be taking leave for a week to enjoy her work cum-holiday trip to explore Rome. Aishwarya will not be alone on the trip she will be accompanied by Abhishek Bachchan and Her daughter Aradhya Bachchan.
On her 46th birthday, Aishwarya will be having a dual celebration, one will be a gala party by the brand officials and the next will be a week-long holiday planned by her hubby Abhishek Bachchan.
Moreover, to make her big day special Abhishek has posted the beautiful photo to Aishwarya to wish her Barbie a very happy birthday, Abhishek posts has invited lots of comments from couple, friends and family and we wish also wish her a very Happy Birthday.
Check out some beautiful photos of Aishwarya posted recently.