Staying motivated all the time can be tough. The world is full of distractions that can steer our mind away from the important tasks we have to perform. So, how should one remain motivated? One of the best options is to read motivational books authored by people who have achieved success in life. Though there are many such books in the market, here we would list a few that have been written by eminent authors such as Napoleon Hill, Suhel Seth, Stephen Covey, etc.
The 7 Habits of Highly Effective People by Stephen Covey
Authored by Stephen Covey, "The 7 Habits of Highly Successful People" is amongst the best books on self-improvement. In the past 30 years, the book has sold more than 25 million copies and has been translated in around 40 languages. The book focusses on seven habits that can get you closer to achieving your dreams. The book has gained a huge fan following ranging from the common man to the corporate honchos and even the top politicians.
Think and Grow Rich by Napoleon Hill
Everybody wants to become rich; but do not know how to go about it. "Think and Grow Rich" by Napoleon Hill guides you on how to become wealthy. The book was published in 1937 when the great Depression was at its height. An international bestseller, more than 100 million copies of the book have been sold till now. The book centres around 13 steps which Napoleon Hill claims are the secrets to getting wealthy in life. The book is a must-read as it motivates you to dream big.
Get to the Top: The Ten Rules for Social Success by Suhel Seth
"Get to the Top: The Ten Rules for Social Success" is amongst the best books written by adman Suhel Seth. The book reveals to the readers some secrets that would make them socially successful. Written in a straightforward and simple language, the book is easy to read and appeals to all sections of society. The book is truly a collector's item.
How to win friends and influence People by Dale Carnegie
One of the best-selling books, "How to Win Friends and Influence People" was first published in 1936. Since then, 15 million copies of the book have been sold across the globe. It also ranked on the 19th spot in the Time Magazine's list of the 100 most influential books.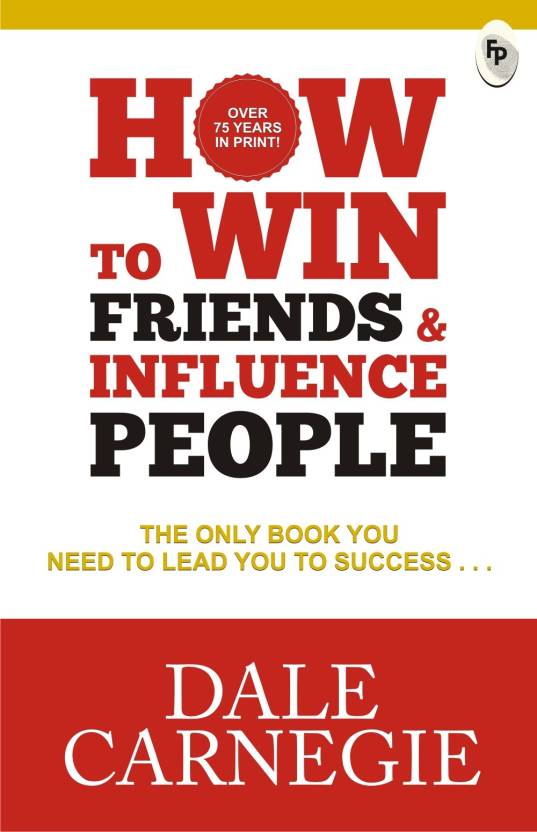 These are just some of the books that would not just help you stay motivated, but should be a part of every book lover's collection.