Bhangra has now become global and the same topic is chosen to make an entire film. The story of upcoming film 'Bhangra Paa Le' revolves around two opponents indulged in a fiercy Bhangra Competition. The win for both the Hero and Heroine is a matter of death and life. The film is set in the area of Amritsar where the protagonists are the best of Bhangra dancers trying hard to earn name and fame in the arena of Bhangra for their own personal reasons.
The film's trailer gives thrills even to a non Punjabi and non Bhangra dancer. And by any chance if you have close connections with Punjab and Bhangra, then this film shall make you leave your sofas right now and will pursuade you to initiate 'Kainchi Step', one of the most popular one in Bhangra.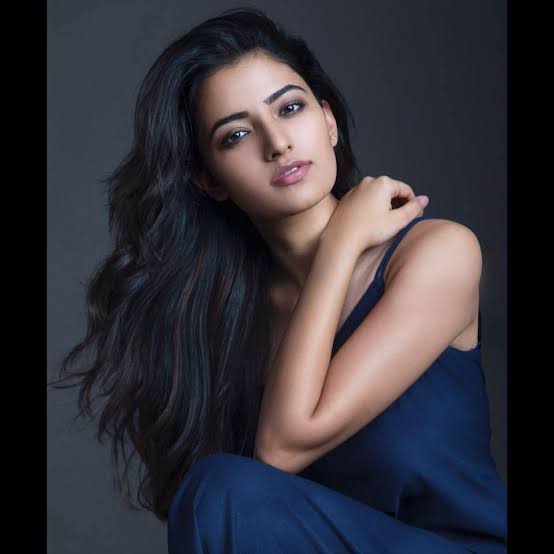 The film's hero Sunny Kaushal is brother of Vicky Kaushal who plays Jaggi Singh. Simi's character is played by Rukshar Dhillon and the amazing actor Sachin Pilgaokar's daughter Shriya Pilgaokar plays the role of Nimmo in the film. The film is all set to go on the floors on November 1, 2019. The old song 'Bhangra Paa Le Aaja Aaja' is recreated to give fantastic vibes.
Let us wait for the film to release. Till then what we can do is stay tuned for the updates of the film. The recent film's trailer is anyway making a remarkable presence felt. Waiting for the heart winning Punjabi numbers to top the charts and weddings this year.