Bollywood industry is considered as the most secular place. Here we have seen many Hindus married Muslims and vice versa. But then there exists those who converted into another religion to marry others, let's take a look:
Dharmendra
Dharmendra converted into Islam to marry 'Dream Girl' of the Bollywood, Hema Malini. He did so because he was already married and was a father of 4 children before marrying Hema. He didn't want to divorce his first wife Prakash Kaur and according to Hindu and Sikh religion a man can have only one wife. This was the reason he converted to Islam.
Ayesha Takia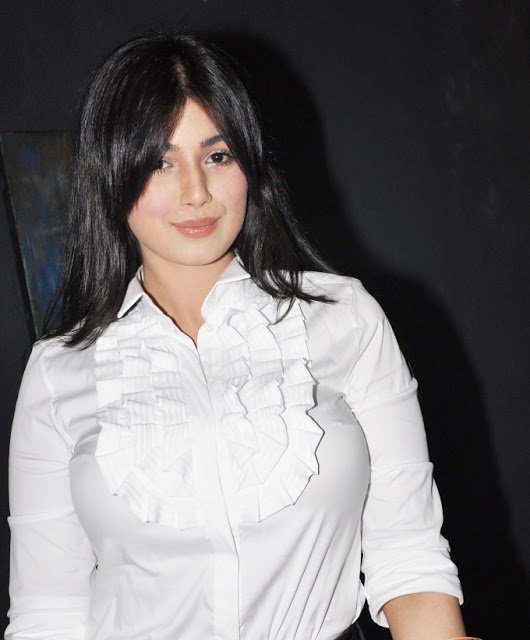 The beautiful actress started her career with Tarzan: The Wonder Car. Her father was a Hindu and mother was an Anglo-Indian. She converted into Islam to marry her boyfriend Farhan Azmi.
A.R Rahman
The legendary musician and singer A.R Rahman was born to a Hindu father and a Muslim mother. He was named Arunachalam Shekhar Dilip Kumar Mudliar at the time of his birth. After the death of his father, his mother again converted into Islam so as he. He then changed his name to Allah Rakha Rahman.
Sharmila Tagore
This successful dimpled actress of yesteryears married Mansoor Ali Khan Pataudi, the Nawab of Pataudi and former captain of the Indian cricket team. Sharmila converted to Islam and she is also known as Begum Ayesha Sultana post her conversion.
Mamta Kulkarni
Mamta Kulkarni had converted to Islam and married her boyfriend Vicky Goswami, who was serving a long prison term in the United Arab Emirates, in order to help secure him a November 2012 release.