Shehnaz Gill is one of the most Entertaining Contestants of the BB house these days. She was one of the favorite contestant of Salman Khan but after she started doing dramas. She goes out of Salman's favorite list.
Shehnaz always shares her excellent bonding with Siddharth Shukla in BB house but recently she got into a trouble.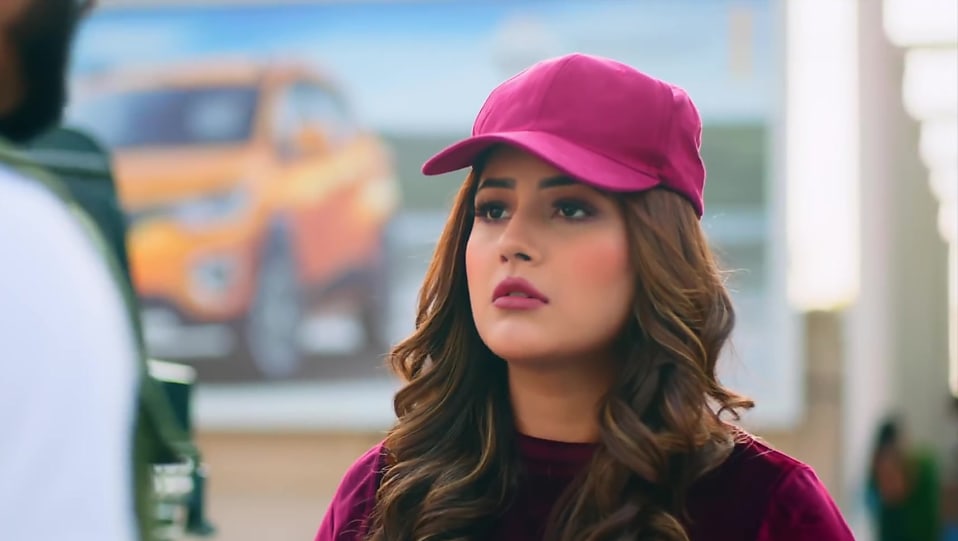 According to the case, Shehnaz has not revealed her exact age in BB house. Salman reprimanded Shehnaz in the show and explained that she needs to be matured and behave like a grown up.
Shehnaz may face many problems in her future due to her childish nature. Shehnaz told Salman that she is 25 Years old in the show. But now according to the news she is going to be 27 years old. Shehnaz was born on 27 January , 1993, and now she has given testimony that she may hiding much more.