The popular game reality show 'Kaun Banega Crorepati' is returning to the TV screen once again. We will see the host of the show, Amitabh Bachchan, in the 12th season of 'KBC'. The process of registration of the show has started from 9 May. Bollywood superstar Amitabh Bachchan has also started shooting for the quiz show amid the corona virus and lockdown.
From the registration of the show to the election of the participants, the entire process will be online. The audition process is divided into four parts – registration, screening, online audition and personal interview. The first round will take place from 9 to 22 May. Applicants who clear the registration process will be shortlisted through a computerized process, and will be informed by telephone for the next round.
After this, applicants will be asked to submit videos through a general knowledge test and Sony Live app in online auditions. The last selected people will be invited for a personal video call, after which only a few will get a chance to play with Amitabh Bachchan on stage.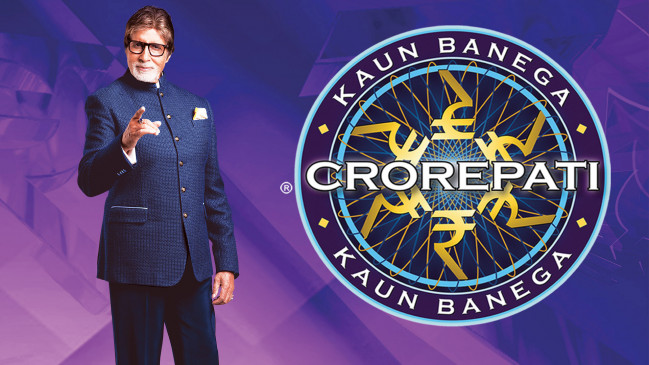 Here are the steps for participating:
Step 1: The channel will air a series of questions from 9 May to 22 May daily at 9 pm. Interested participants will have to answer these questions using the message or the Sony Live app.
Step 2: The names of all the people who have been registered will be shortlisted with the name Randomizer Software.
Step 3: These shortlisted applicants will get an e-mail from the show's makers asking some questions related to General Knowledge and also they will be asked to submit a video where the participants have to tell about their background – From the family to their jobs, they have to share their entire background.
Step 4: After the general knowledge and background, the makers will ask personal questions through video calling with the selected participants. After that, they will join the top 10 clusters. From there the fastest finger round and the last chance to play with Amitabh Bachchan will start.