Asim Riaz and Himanshi Khurana are in Big Boss 13 these days. The two have come close to each other. When Himanshi first came to the house, she was in a relationship with someone. At that time, Asim had expressed her love for him, but Himanshi had told that she was in a relationship with someone else and would go out of the house and marry him. But Himanshi broke up as soon as she went out of the house. But even outside, Himanshi supported Asim a lot.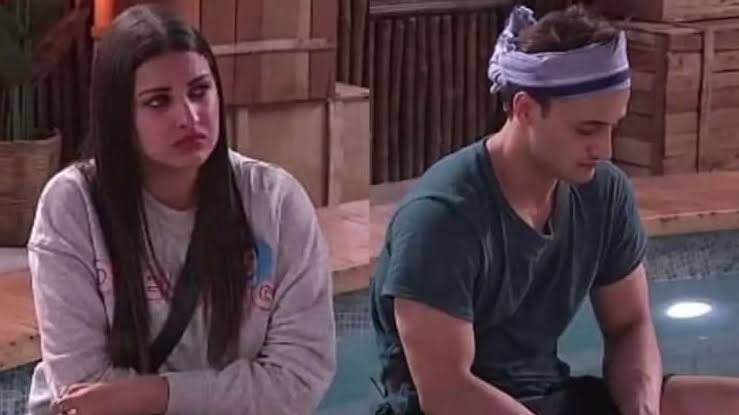 Now Himanshi has returned as a limitless connection to the house and recently she spoke openly about her breakup. Himanshi said, 'I was broken after the show. My condition was very bad, but Chao (Himanshi's boyfriend) did not come to see me even once. I was lying in the room like a corpse. I had a crazy situation. '
Himanshi further said, 'My mother was upset about me. I gave everything to this relationship, but Chao's family did not call even once and ask about my condition. I started throwing things at home. Himanshi tried to talk to Chao(Himanshi's boyfriend) a lot, but he never came to meet her any time. He raised questions on supporting Asim. Himanshi said I did not want to lose my self-respect. That's why I broke up with him. '
Himanshi became emotional after telling all these things and started crying. After which Aseem took over.
Also read: Alaia Furniturewalla Shares Her Experience in 'Jawaani Jaaneman'