Season 7 of Bigg Boss Tamil has arrived, along with the star host Kamal Haasan of the programme, who promises that things would be different this time since there will be two homes instead of one. "The home has undergone alteration. In the most recent commercial for the most viewed reality programme, he claims that as a result, the game will also alter.
The contestants for Bigg Boss Tamil 7 are listed below:
Raveena Daha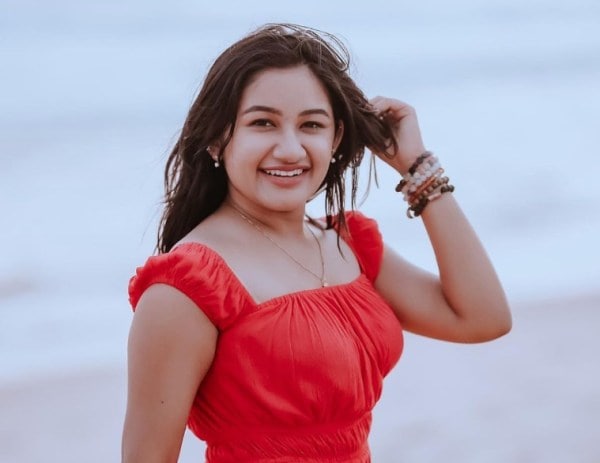 In Vishnu Vishal's Ratsasan, Raveena Daha made a big impression in her daring performance as a survivor of sexual assault. She later attained fame on Instagram, where she currently has 1.7 million followers. Poove Poochudava, Karaikkal Ammaiyar, Shanthi Nilaya, and Mouna Ragam Season 2 are a few Tamil TV series in which she has appeared.
Nivisha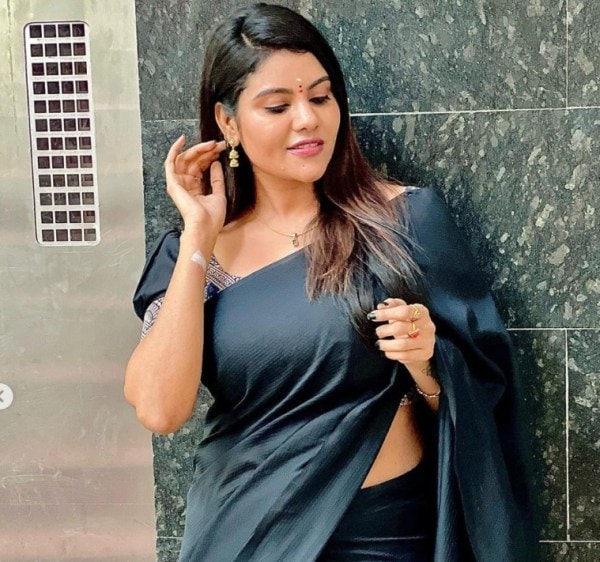 Another small-screen actress who is also quite popular on Instagram, Nivisha has been part of Vijay TV's reality shows earlier. She shot to fame through the Vijay TV serial Eeramaana Rojavae. Her exit from her Tamil serial Malar has also reinforced the rumour that she is part of the upcoming season of Bigg Boss Tamil.
Ananya Rao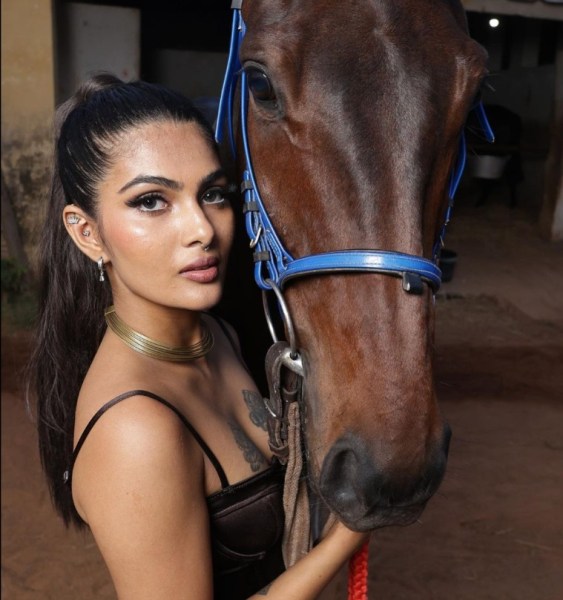 Ananya Rao, a well-known Instagram star, is well-known for her videos featuring her twin sister Apoorva Rao. Ananya has performed in a lot of advertisements. She has received training in Kuchupudi dance. She gained widespread recognition because to the reality programme IRL-In Real Love, which followed individuals who fell in love and dealt with the good and bad aspects of contemporary romance on camera.
Maya Krishnan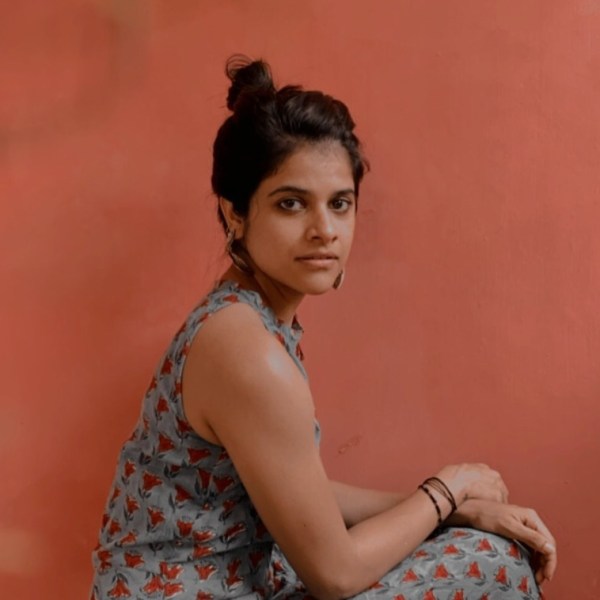 Model-turned-actress Maya Krishnan gained notoriety for her brief appearance as a sex prostitute in Kamal Haasan's Vikram. She also appears in the forthcoming, protractedly postponed movie Dhruva Natchathiram by Gautham Menon. She has had a cameo appearance in the online series Time Enna Boss.
​​Jovika Vijaykumar​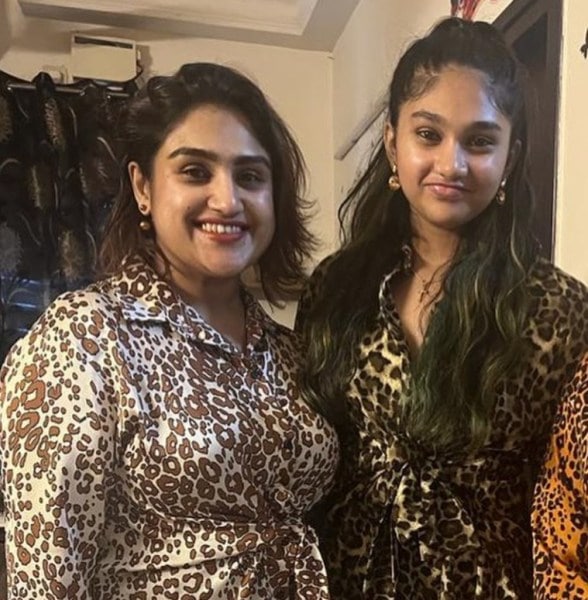 Jovika is the daughter of Vanitha Vijayakumar, who participated in Season 3 of Bigg Boss Tamil. Due to her aggressive demeanour, which caused a lot of noisy drama in the house, Vanitha ended up being the most divisive character in the season. Jovika currently contributes to the popular culinary videos on her mother's YouTube channel.
Bava Chelladurai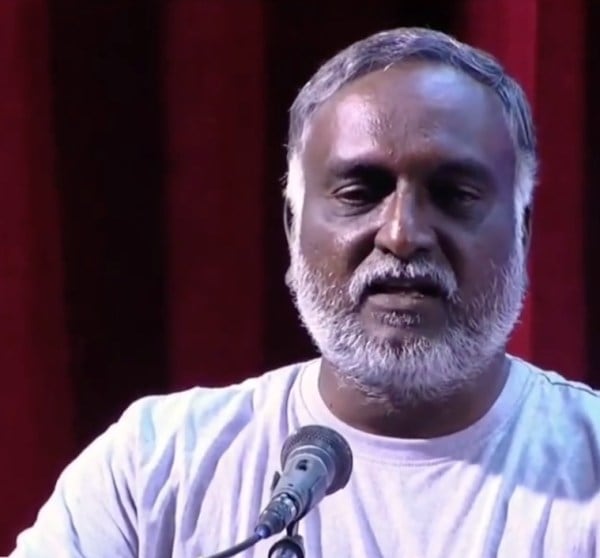 The list's anomaly may be Bava Chelladurai. The Tami author is renowned for the story-narrating sessions he had at Thiruvenamalai during his early years. He has appeared in Tamil films such as Walter, Jai Bhim, Joker, and Vendhu Thanindhathu Kaadu. Chelladurai has fought for Dalit concerns as an activist.
Cool Suresh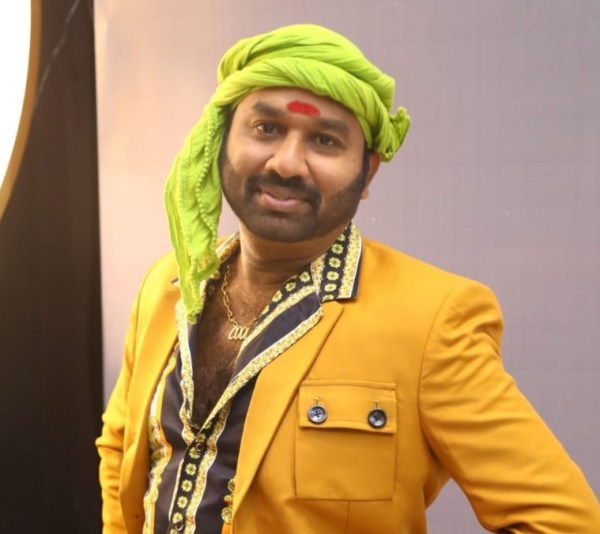 Cool Suresh, who is most known for his supporting appearances in the movies Machi, Kaakha Kaakha, and Kadhal Azhivathillai, has gained notoriety for making absurd claims and promoting his movies. He most recently made headlines for putting the event's host under duress while attending a Sarakku promotional event for actor Mansoor Ali Khan.
Babloo aka Prithveeraj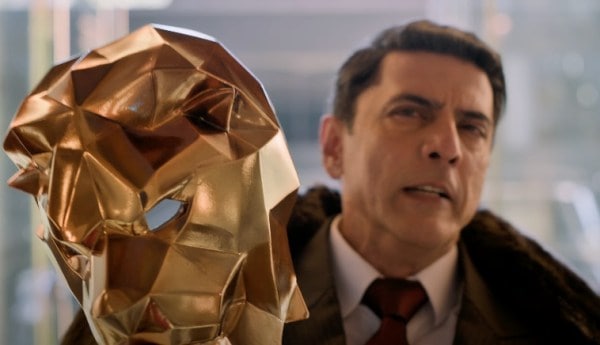 Since the early 1980s, actor Babloo alias Prithveeraj has worked in the field. In 1979, he made his acting debut in the movie Naan Vazhavaipen. He has appeared in a number of well-known films and roles, such as the antagonist in K Balachander's Vaname Ellai and Ajith's Aval Varuvaala. He recently became interested in fitness, and he appeared in the Animal teaser starring Ranbir Kapoor.
Vishnu Vijay
The blockbuster school drama Kana Kaanum Kaalangal on Vijay TV, in which Vishnu Vijay played a recurring part, made him a prominent figure among young people in the 1990s. Later, he established himself as a well-known serial actor, starring in Sathya Seasons 1 and 2, Idhu SollaMarandha Kadhai, and Vera Maari Office.
Vichithra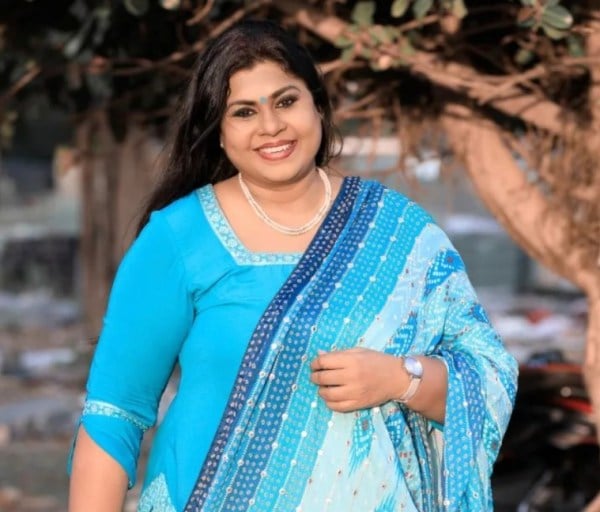 The popular Tamil actress Vichitra is most known for her glitzy performances in the 1990s, including Sathyaraj's Amaidhi Padai and Rajinikanth's Muthu. Over the years, she has completed a lot of item numbers. After the early 2000s, she gave up acting. She made another comeback through YouTube programmes and TV serials.