The world counts Elon Musk among such successful businessmen, who are often surrounded by controversies. we can compare science and technology enthusiast Elon Musk's characteristics to Tony Stark's character in 'Iron Man'. Different types of experimentation, sometimes rhetorical rhetoric, which may harm himself.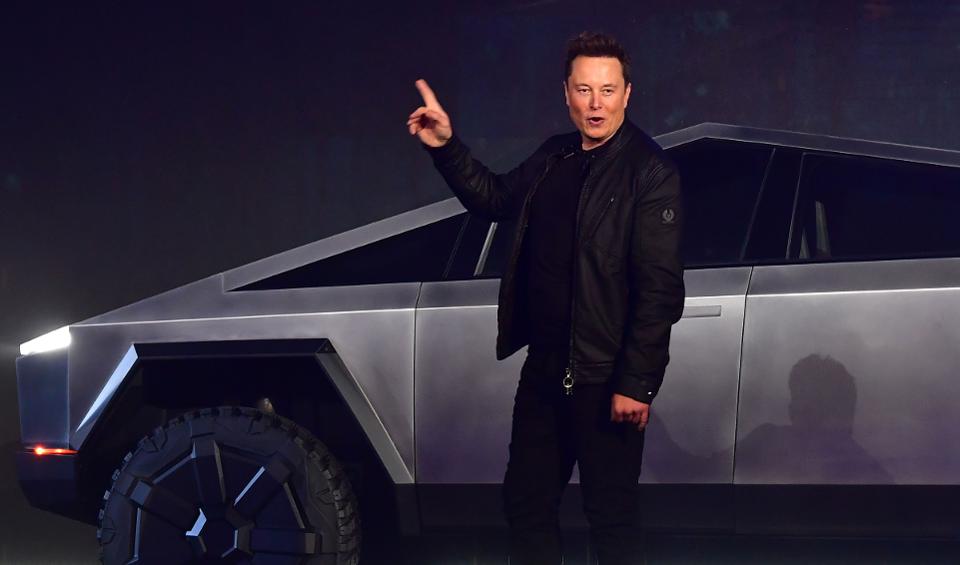 Elon Musk has once again done something that has caused billions of losses to his own electric vehicle company, Tesla. It is now being said that there is danger on Tesla CEO Elon Musk's job. The company's board members are taking the damage seriously done by Elon Musk's strange tweet, according to BBC.
On May 1, Elon Musk tweeted – 'I think Tesla's stock price is too much'. As soon as this controversial tweet came to light, on Friday, Tesla shares fell by 12% and the company's market value decreased by $ 14 billion.
However, Musk has recently started trying to explore possibilities in space through his space company SpaceX. Musk believes that apart from this world, another world has to be created. On the basis of continuous innovation, he dreams to create the largest company in the commercial space industry. Also wants to take people on a trip to space.