There are many bizarre things thing we keep hearing now and then. But today you will know about the strangest laws related to s*x, most of which have been officially adopted in various countries around the world. In addition to the countries of Asia and the Middle East, countries such as England and Sweden. So check out the list below:
In Bahrain, Doctors are prohibited from directly examining female genitals
Bahrain is a small country in the Middle East located on an island in the Persian Gulf. Among other things, Bahrain boasts a law that regulates the relationship of male doctors with their patients. They are officially forbidden to look at the genitals of patients during medical examinations. In order to fulfill their medical duty and examine the patient, male doctors need to use a special mirror. At the same time, this rule does not apply to female doctors.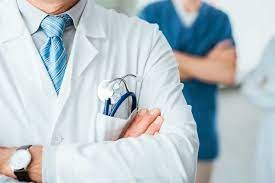 Men are prohibited from having sex with male animals – Lebanon
A rather strange law exists in a country called Lebanon. Here, men are officially prohibited from having sex with animals if they are male. The punishment for breaking this law is death.
Fish Vendors Allowed Topless in Liverpool, England:
In England sellers are legally prohibited from working topless in virtually all UK establishments, there has been an exception to this strict rule. You can buy tropical fish in one of the Liverpool stores while talking to the saleswoman, who will please you with the absence of any clothes covering her breasts.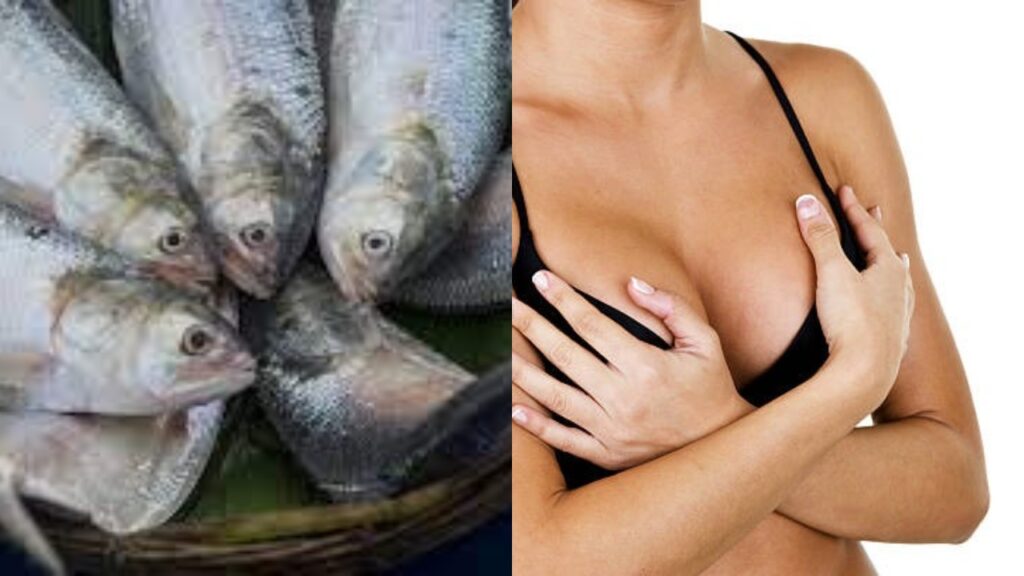 Columbia: mother of the bride must be present during the bonding process
This one sounds quite strange. However, there is still a doubt on the fact. Nevertheless, numerous sources report that in the city of Cali in Colombia, when women make love with their husbands, on the wedding night, the mother of the newlywed must be present during this process.
Uruguay-the husband can kill his wife in case of adultery
This Uruguayan law may resemble the plot of some bloody crime movie. While cheating is inherently detrimental to a relationship, it can be fatal in Uruguay. Here, if the husband finds his wife with her lover, he has every right to kill both. If the murder seems too cruel to him, then he can do with an easier option, castrating his lover and cutting off his wife's nose. And all of this is perfectly legal.
No sex on the beach – Spain
Spain is known for its laid-back atmosphere, beautiful cities, passionate people and beautiful beaches. Who would have thought that in this blessed place there was a place for laws restricting things like sex. In most of Spain, there is a law banning sex on the beach, in case of violation of which you will be obliged to pay a considerable fine.
Bolivia- Sex with mother and daughter simultaneous
Yes, this is exactly the law that takes place in the city of Santa Cruz in Bolivia. It is illegal here to have sex with a mother and her daughter at the same time.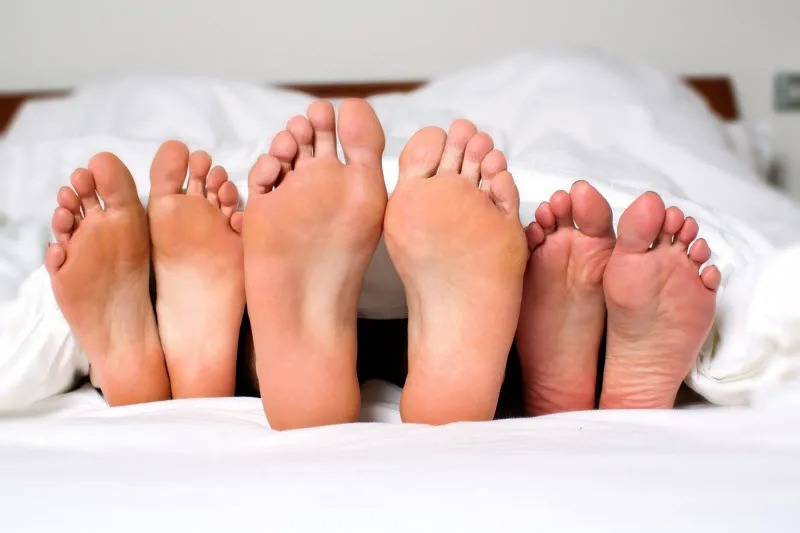 Guam- No marriage with virgins
On the Pacific island of Guam, it is forbidden to marry a virgin. So it is quite logical that there are also men here, whose occupation is to travel around the island and deprive young girls of their virginity. Moreover, this is a paid service.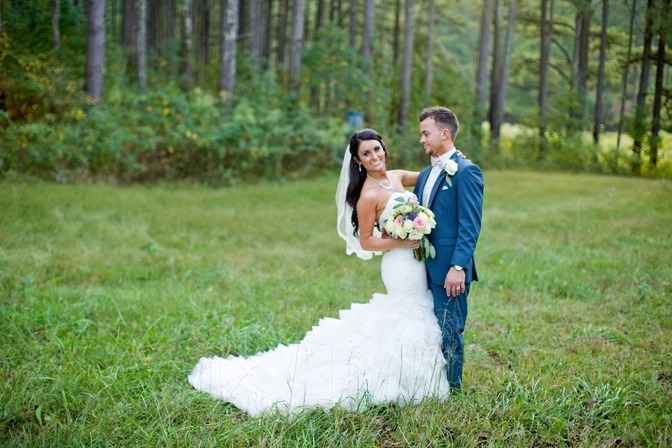 Hong Kong- a woman can kill her unfaithful husband and his mistress
Another cruel and bloody law in our collection. This time we will talk about Hong Kong, where there is the death penalty for adultery. Here the wife, who finds her husband and his mistress, has the right to kill both of them. The only condition is that she must do it with her bare hands.
Indonesia-Ban on masturbation
Indonesia has a rather strange and harsh law against masturbation. Violation of it is followed by the death penalty.  Nevertheless, we are inclined to believe that this is just an exaggeration. Some sources claim that the maximum penalty for this is 32 months' imprisonment.
Also, read 19 Fiercest Fashion Pictures Of Ivanka Trump