Amidst the Sushant Singh Rajput case, after the drug angle came out. The Narcotics Control Bureau took Rhea Chakraborty under its custody. And probing the drug use angle in the actor's death case. However, it is not something new in Bollywood that has been surfaced. Since Bollywood has old connections with drugs. In fact, there were many films also had was made to showcase how drugs can mentally affect a person. So here we are sharing some character played by the Bollywood actors and actresses who were affected by the rampant drug use.
 # Ranbir Kapoor in 'Sanju'
Ranbir Kapoor is an actor known to experiment with a variety of roles. The actor played the role of Sanjay Dutt in the movie "Sanju" by Rajkumar Hirani. That depicted the life of an actor and his dark phase of life when he was addicted to drugs. The film shows Ranbir in the character of Sanju who hooked to drugs and alcohol but later on find victory over his substance addiction.
# Shahid Kapoor, Alia Bhatt in 'Udta Punjab'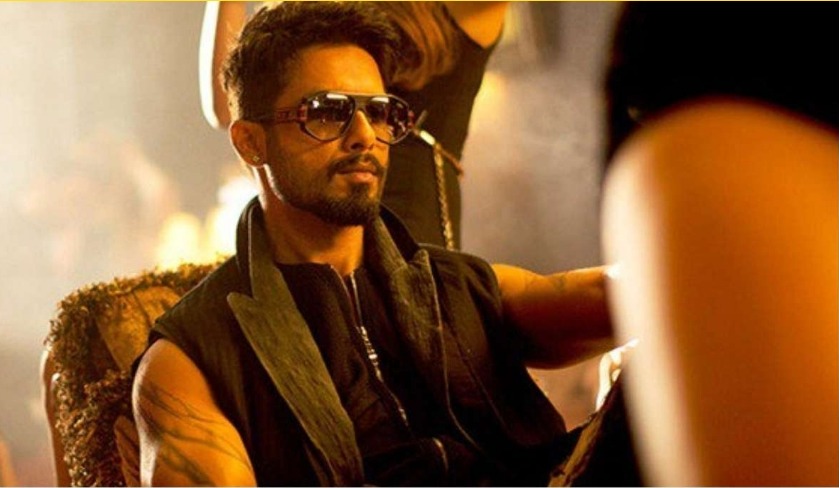 Shahid Kapoor, Alia Bhatt, Kareena Kapoor Khan, and Diljit Dosanjh featured in the film Udta Punjab, by Abhishek Chaubey. The film was based around the state of Punjab which reportedly had a blatant drug abuse issue. The film portrays how Shahid and Alia's gets trapped by a gang of drug peddlers. Shahid was seen as a rockstar who is always high on drugs and how it affected him mentally.
# Kangana Ranaut, Priyanka Chopra in 'Fashion'
Madhur Bhandarkar's Film fashion was one of the movies based on drugs and addiction. In the film, he gave a glimpse of the glamour world. Where Kangana Ranaut essayed the role of top model Shonali who was quite addicted to drugs. And also featured Priyanka Chopra and her journey into this world of glamour, drug use, and substance abuse.
# Konkana Sen Sharma in 'Page 3'
Another project of Madhur Bhandarkar was film Page-3 that featured the good, bad, and ugly side of the entertainment industry. The film showed the ugly side of the showbiz industry in which  Konkona Sen played the role of a journalist. The film shows a scene where the narcotics bureau raids a filmy party and famous names came to the limelight doing drugs and other illegal activities.
# Abhay Deol in 'Dev D'
Abhay Deol as a lead character in the film 'Devdas', by filmmaker Anurag Kashyap. Portrayed the role of modern Devdas. The film shows how the actor gets involved in drugs after his lover marries someone else.
Also, read Bigg Boss 13′ Contestant Himanshi Khurana Will Undergo Surgery Soon