Becoming mothers in teens or 20s is a common thing when we are common people. But if you are an actress it really captures the attention. Because after becoming a mother an actress' career gets affected, especially in Bollywood. Here are some of the actresses who became mothers at an early age i.e before turning 30.
1) Dimple Kapadia
Dimple Kapadia married in her teens when she was only 16. She married Rajesh Khanna and gave birth to her first child, Twinkle Khanna, at the age 17.
2) Neetu Singh
Neetu Singh married Rishi Kapoor and gave birth to her daughter Ridhima at the age 22.
3) Babita
She gave birth to Karisma Kapoor at the age of 26.
4) Sharmila Tagore
She was 27 years old when she gave birth to her son Saif Ali Khan.
5) Twinkle Khanna
Akshay Kumar married her in the year 2001. She delivered her first child Aarav at the age 29.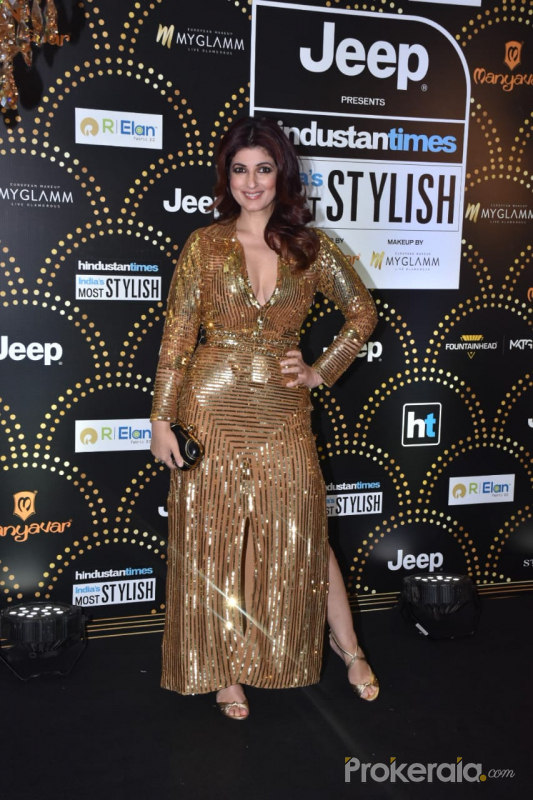 6) Kajol
Kajol was also 29 years old when she gave birth to her daughter Nysa Devgn in 2003.
7) Genelia D'Souza
Her son Riaan was born when she was 27 years old.