Hollywood superstar Brad Pitt has taken the step of dragging actress Angelina Jolie to court. According to The Guardian, Brad Pitt has filed a cheating case against the actress. Pitt says that Angelina Jolie sold a property without permission while both were partners in it.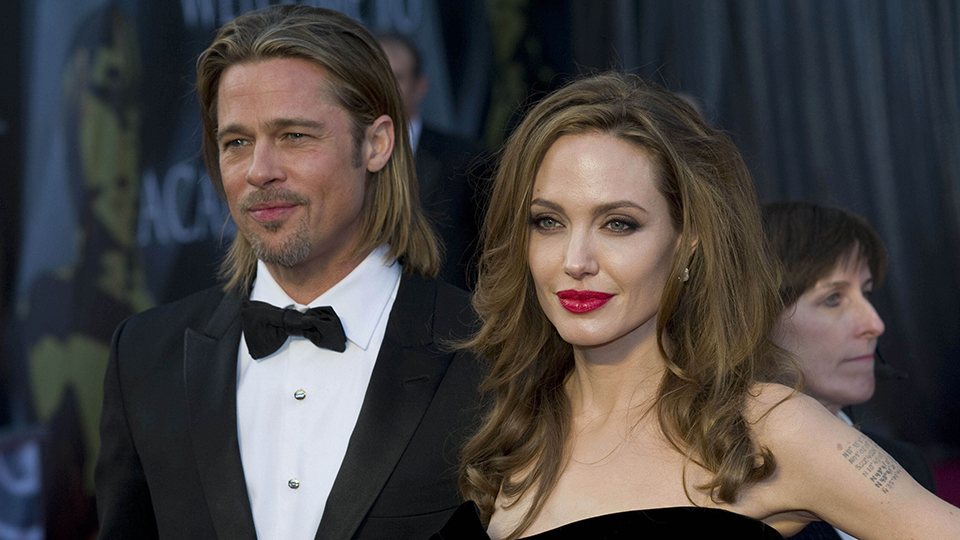 Whole matter between Brad Pitt and Angelina Jolie
In 2008 Pitt and Jolie bought a house and winery from a stake in the French company Chateau Miraval. Apart from this, both had also decided that both would sell their stake only with mutual consent. But Angelina sold her share in October last year without speaking to Brad. After which Brad has now approached the court.
Because of this, famous stars Angelina Jolie and Brad Pitt are considered to be one of the hottest couples in Hollywood. The discussions of the love of both were in the entire industry. Angelina and Brad got married in 2011. However, after five years i.e. in 2016, both decided to separate. Since then, there have been reports of many controversies between the two.
The dispute between Brad Pitt and Angelina Jolie over the custody of the children continues. At present, the court has given joint custody of the children to Brad Pitt and Angelina.