The CBI has been given green signal from the Supreme Court to investigate the actor Sushant Singh Rajput case and tomorrow the CBI team will leave for Mumbai. Rhea Chakraborty and her family can be questioned soon in this case from the CBI. The CBI team will go to Mumbai tomorrow and get all the important documents related to the Sushant case from Mumbai Police first. After that the team can also go to Sushant's house where he was found dead.
It is being said that the Special Investigation Team of CBI will seek case diary from Mumbai Police and will record the statements of suspects and witnesses. Apart from this, the CBI will also take over forensic report and postmortem report.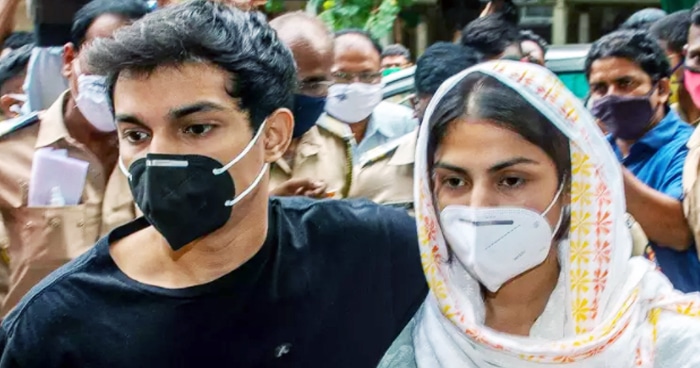 Significantly, Sushant's father KK Singh had filed a case in Patna Police against Rhea, her brother-father and former manager. After which the Bihar Police went to Mumbai and started investigating this case. But the Mumbai Police did not cooperate with the Bihar Police. At the same time, this case reached the Supreme Court. Meanwhile, the Bihar government had recommended the Central Government to get the Sushant case investigated by the CBI. Which was approved by the central government. But the Maharashtra government had objected to the CBI investigation. However, today the Supreme Court while delivering judgment in favor of Sushant's father. The CBI has ordered an inquiry into the case. Simultaneously, the FIR registered in this case in Bihar has also been corrected.
The case has been filed by CBI. In that too, the CBI has accused the same people against whom Sushant's father had filed a case. The CBI has already recorded the statements of Sushant's father, sister and brother-in-law in the case. Sushant's father is currently living in Faridabad with his elder daughter and his statement was recorded by the CBI in Faridabad.
Also read Kamya Punjabi Again Takes A Dig At Rhea Chakraborty